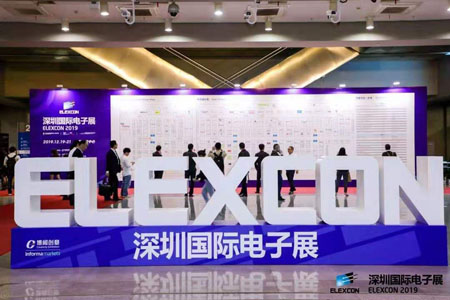 Shenzhen International Internet of Things and Smart Future Exhibition, LoT World (Internet Of Things World), was held at the Shenzhen Convention and Exhibition Center on December 19-21. Professional technology fair and seminar. Attracts participants from multiple countries every year, and more than 300 brand companies participate in sponsorships and exhibitions. Over the past six years, he has been working to connect global cutting-edge technology with successful companies, so that IoT technology can be promoted and implemented globally. Shenzhen Rakinda Technologies Co.,Ltd. has been visited by customers at this exhibition, and its products have been loved by customers at home and abroad.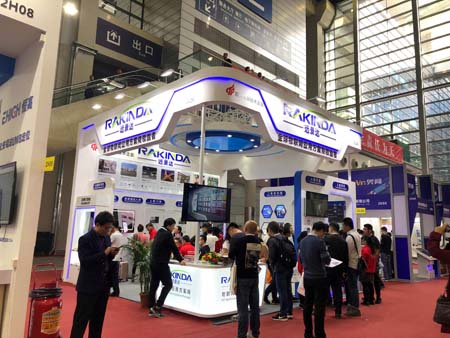 loT World covers many industries affected by the Internet of Things, including manufacturing, automotive, supply chain and logistics, construction, finance, security, smart cities, energy and utilities. As a global IoT application solution provider, Visiontec IoT takes the QR code recognition, face recognition, RFID radio frequency identification technology as the core, and brings smart home, smart campus and other solutions to the participants.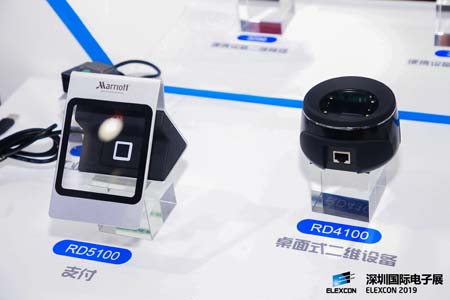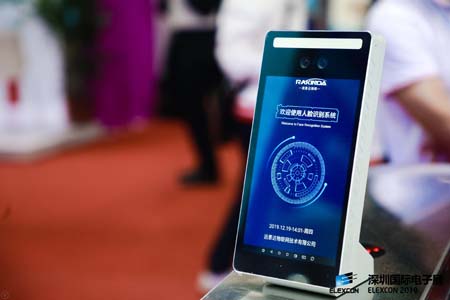 In order to allow participants to better experience the convenience brought by IoT technology to our lives, Rakinda built a smart IoT application scenario to bring to the exhibition site, and simulated various application scenarios in the Shenzhen Electronics International Exhibition booth 2L26. Here you can experience the face opening speed of face recognition in 10ms (1 / 10s). Want to use photos and videos to blur the door? Rakinda's face recognition adopts 3D live detection, strong anti-attack ability and high security level; TOF technology provides high-precision depth images and strong anti-light interference capabilities to provide data support for subsequent calculations; 3D algorithms and 2D faces The organic integration of recognition algorithms, with an accuracy of up to 99.9%, not only improves the security of the entire system, but also collects user face data and big data analysis for accurate marketing. The customer has no perception throughout the process and upgrades the experience.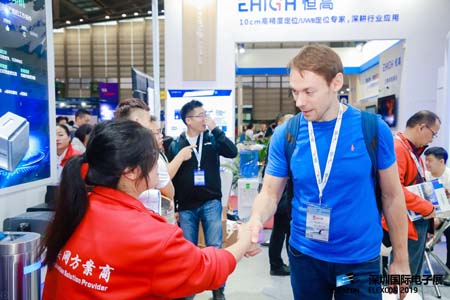 Shenzhen Rakinda was established in 2000. It is a national high-tech enterprise. It is a global IoT technology application solution provider. It specializes in the data acquisition of the perception layer of the Internet of things. New retail, smart campus, smart hotel, smart fitness, smart home, smart medical, smart waste sorting and other industries and government units provide digital solutions for the Internet of Things industry and have been highly evaluated by the market (Scanmax: one brand of Rakinda Group)