On November 25th, Vietnamese customers visited our company to study and visit the internal environment of the exhibition hall. Fan Guangbin, deputy general manager of Rakinda, personally received and warmly welcomed their arrival.
Mr. He of our company gave a corporate explanation in the conference room, fully demonstrated the development history and business scope of Rakinda. At the scene, everyone had an in-depth discussion on the current situation of the Internet of Things industry and the future development trend.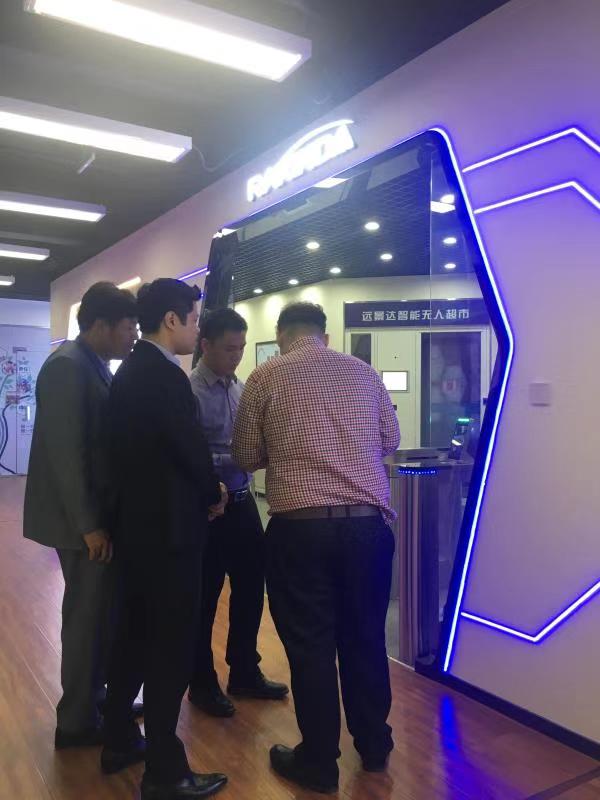 Rakinda was founded in 2000, specializing in barcode recognition technology, radio frequency identification technology (RFID) and face recognition technology, always adhere to customer demand-oriented, focus on the development and innovation of intelligent systems, and strive to provide customers with the most competitive IoT applications Solutions and services, the brand has accumulated over the past nineteen years, and Yuanda has been highly praised by the market for its professionalism. During the meeting, Mr. Fan said that I am very happy that everyone can come to Rakinda to communicate. The collision of thinking is a way of innovation. Three people must have our teacher. This is an opportunity to learn from each other. I also hope to get more guidance.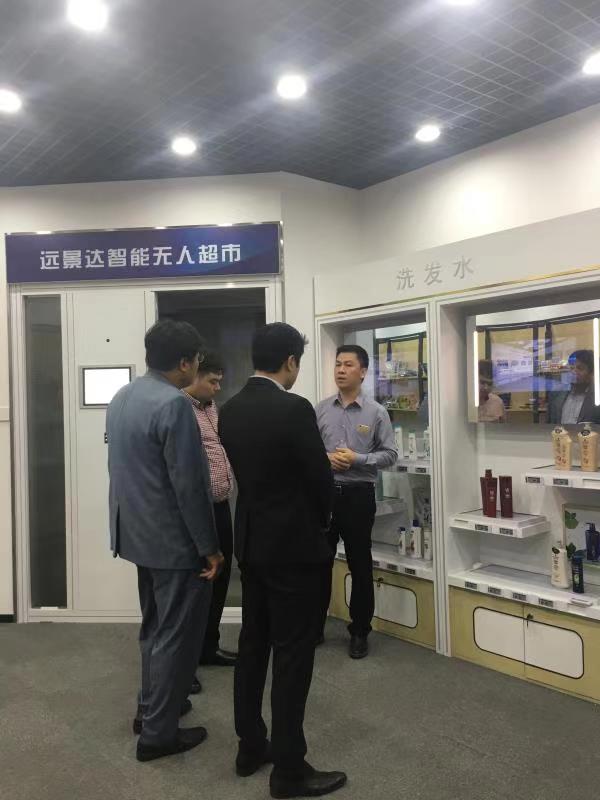 After the meeting, Rakinda Vice President Fan Guangbin led everyone to visit the Rakinda smart showroom and workshop to explain our main business and future plans. President Fan said: Rakinda promotes the intelligent human lifestyle with the Internet of Things, and is committed to becoming a leader in global Internet of Things application solutions providers. After years of efforts, Rakinda's business is spread all over the world, and has independent core technologies and intellectual property rights in various fields such as smart buses, smart scenic spots, smart campuses, new retail unmanned supermarkets, and smart big data.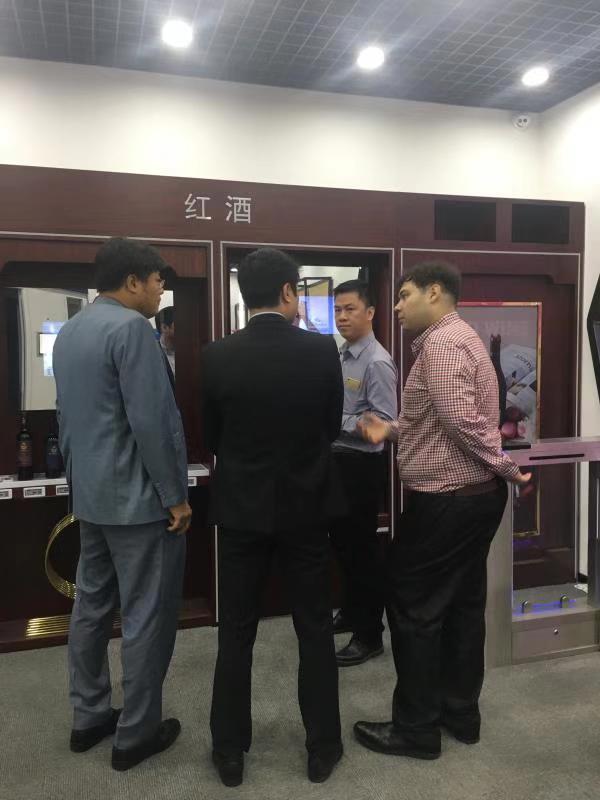 Below is the photo of successful face device test: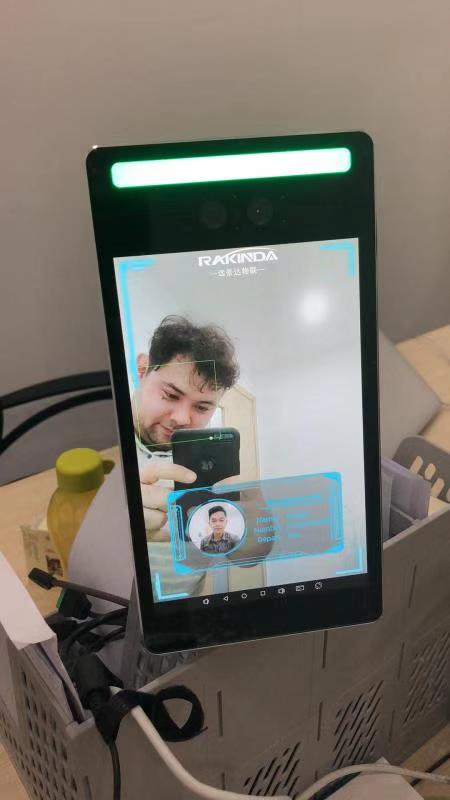 These customers are mainly responsible for smart campus projects, involving universities, middle schools, elementary schools and kindergartens. They have already purchased our F5 facial equipment for gates and went to our Shenzhen customer (Shenzhen Vocational and Technical College + Shenzhen Xiangzhu School) field inspection, and expressed high approval for our plan.