Recently, there have been outbreaks of local infection of the Omicron virus strain in many places in China, and kindergartens and schools are about to start the semester. How to strictly implement the normalized prevention and control measures of the epidemic, especially the temperature screening and testing of returning teachers and students, to ensure health The verification and registration of epidemic prevention-related information such as code, itinerary code, and nucleic acid report is a key measure to prevent and control school epidemics and cross-infection.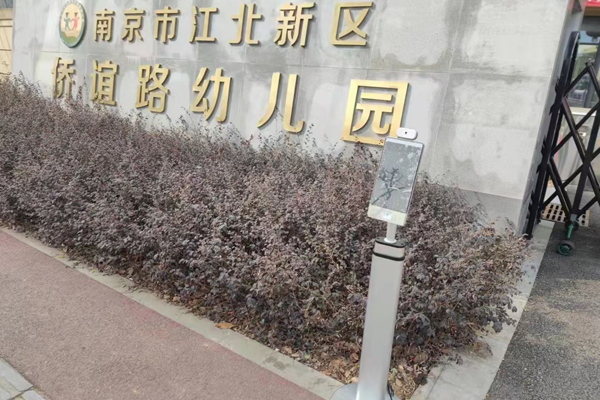 All key kindergartens in Nanjing, Jiangsu Province know that normalized epidemic prevention and control is not just about shouting slogans, but about implementing prevention and control measures; therefore, Nanjing Jiangbei New District Qiaoyi Road Kindergarten, Jiangbei New District Yanjiang Street Qiaokang Kindergarten, Nanjing Landsea Fudi Kindergarten, Xiangyi Zijun Kindergarten and other key kindergartens have deployed the F6 intelligent epidemic prevention all-in-one machine and the face recognition temperature measurementand health code verification machine in advance to coordinate the return of teachers and students in the spring semester and epidemic prevention and control to ensure that the majority of The safety and health of kindergarten teachers and students.
F6 Smart Epidemic Prevention All-in-One Machine (Su Kang Ma Pass Column Model)
It has non-contact temperature measurement and screening, Sukang code identification and verification, and provides functions such as personnel identity verification, access management, attendance management, real-time data record upload, data statistical analysis and reporting (exportable), and abnormal alarms.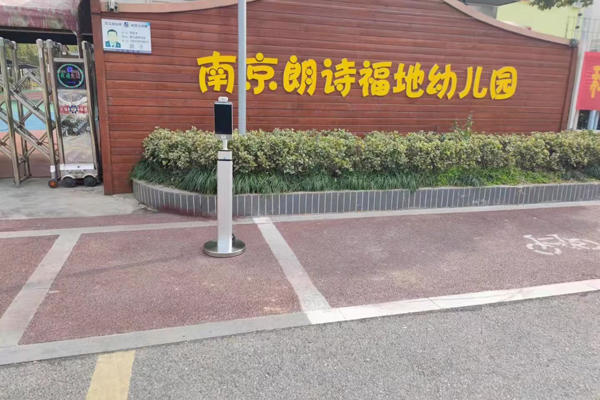 Face recognition temperature measurement health code verification machine provides intelligent verification of Jiangsu Sukang code for key kindergartens in Nanjing
The F6 series face recognition temperature measurement and health code verification machine independently developed by Shenzhen RAKINDA is a normalized epidemic prevention product in Nanjing, which supports the equipment to directly connect to the Nanjing epidemic prevention platform (Ningbo Epidemic), which is plug and play; Person/card/code/temperature multiple authentication methods, rich in functions; support internal personnel attendance, external visitor access functions; can be integrated with the security system to provide personnel access data, multi-dimensional perception, as an important means of all-round personnel management and control.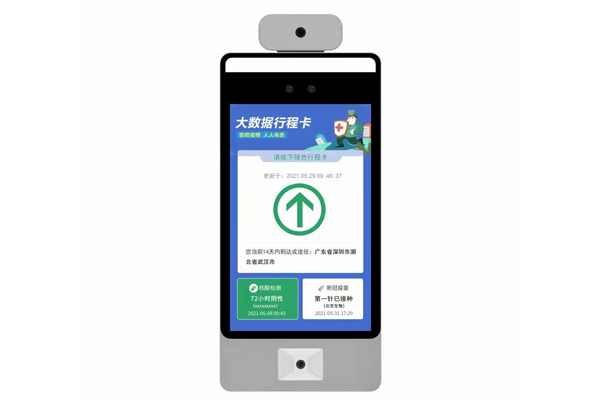 Shenzhen Rakinda Technologies Co., Ltd. focuses on the R&D and manufacturing of health code related technologies and hardware. It not only provides higher-quality and more cost-effective smart health code verification terminal products for major domestic enterprises, but also provides partners with health code accurate epidemic prevention verification technical services, face temperature measurement health code verification and professional epidemic prevention health code verification management face Temperature measurement access control solutions.