We began to get in touch Sep 21st, 2018, and we reached the first cooperation within one week with very happy and relaxed communication by email and wechat.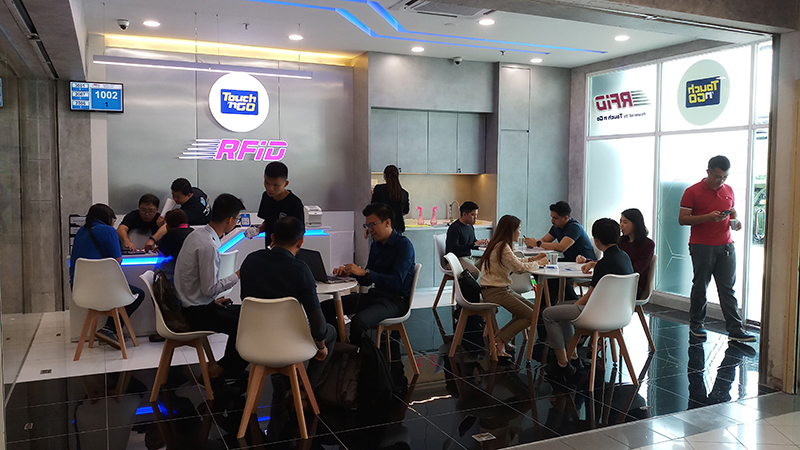 My customer is very satisfied with my service all the time we have been making online orders on the Alibaba platform as always.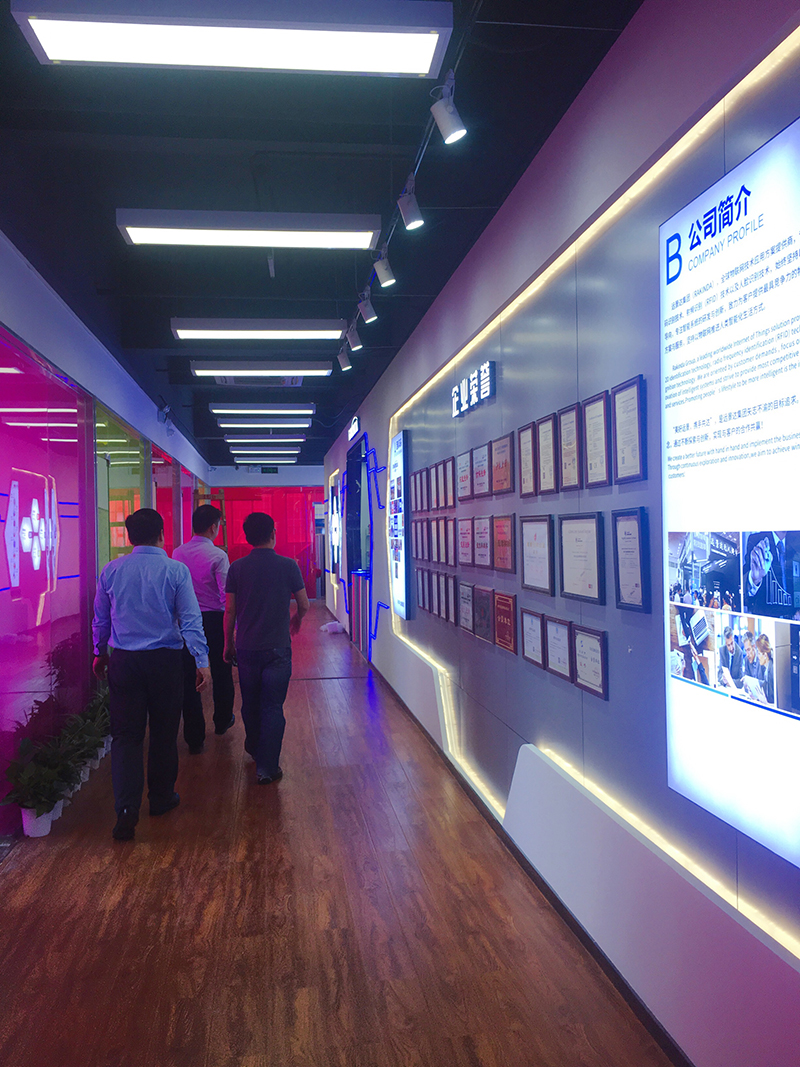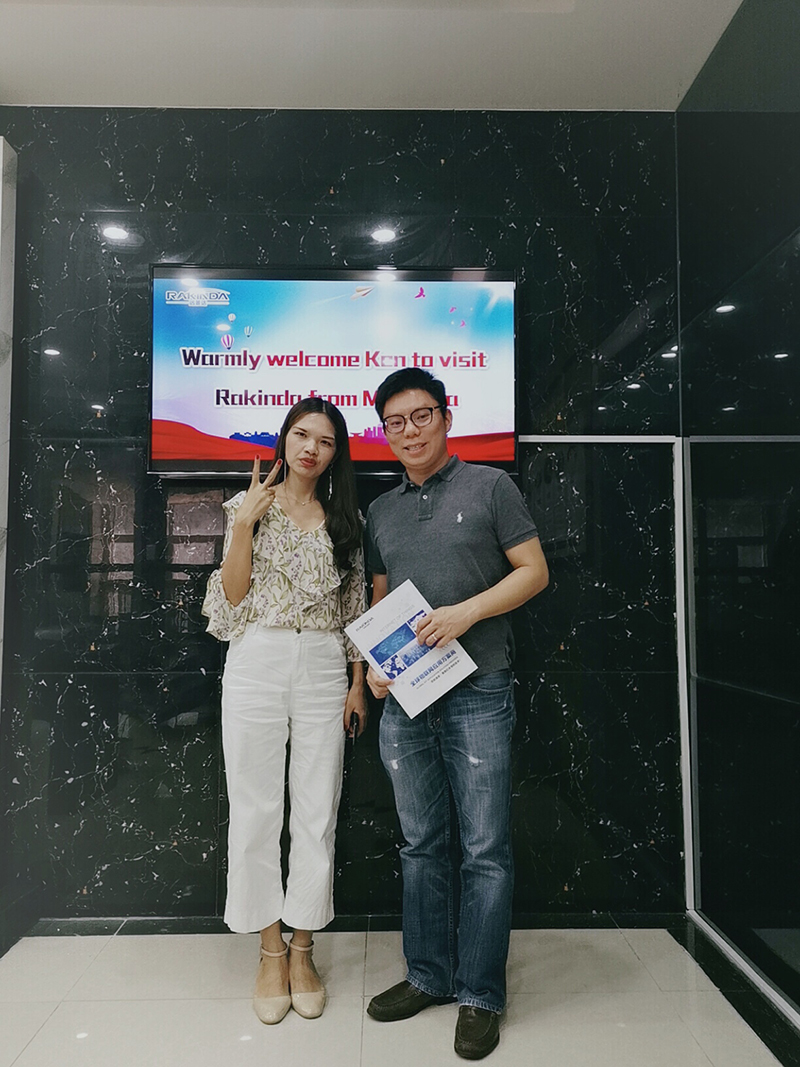 Our current cooperation projects are mainly used in parking lots, new retail, highway tolls, site attendance and smart warehousing, etc.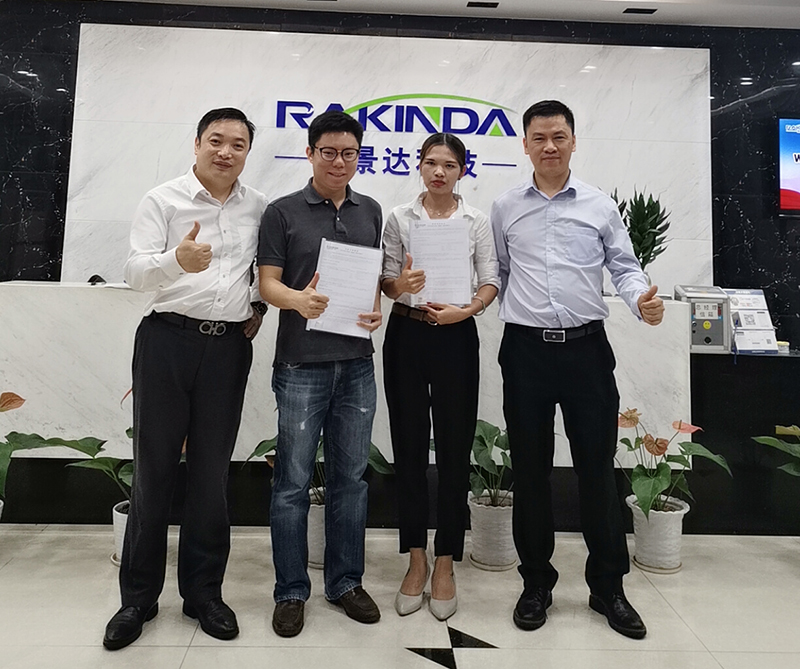 Finally, the customer came to China deliberately last month and started in-depth cooperation with us. The customer is very urgent to become our exclusive agent in Malaysia. We express our strong sincerity in cooperation. Therefore, we successfully went on April 24, 2019. Achieved consensus and signed an international agency cooperation agreement in our company RAKINDA.