We started to contact the Chinese New Year last year. Although i was on vacation, I kept to share the many interesting photos that happened during the Spring Festival on WhatsApp with the customers every day to enhance the interaction with customers. In short, we have always had very pleasant communication.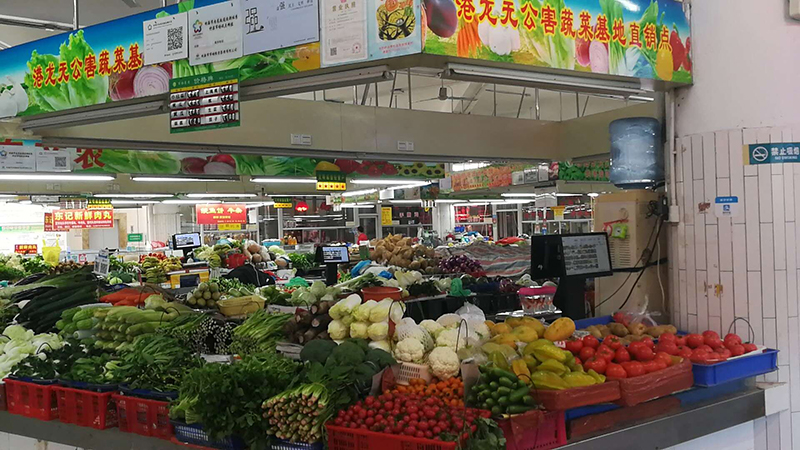 The customer is contracting the farmer's market in India. It is specialized in the development of retail software APP. At present, there are several regional food market projects in hand. Therefore, customers are very interested in our Android smart electronic scales SM2000, and repeatedly said that they will come to visit us in China.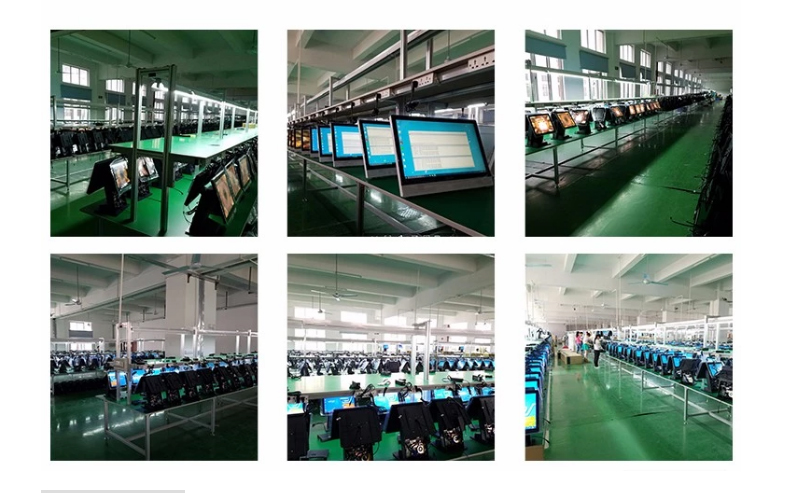 One month ago, I sent a business invitation to the client. The customer came to our company RAKINDA with the his software senior engineer on March 22, and we had an in-depth conversation in person at our meeting room. Customer said that they would develop their software based on our hardware devices. Besides, they look forward to more follow-up cooperation, and promise there will be small batch orders confirmed to us soon.