RAKINDA unmanned supermarket new retail solution has successfully landed dozens of stores in China and received consistent praise. Based on the combination of RFID technology, bar code technology and face technology, the operation is stable and the program is mature. We plan to be in 2019. The second half of the year is fully implemented and promoted in the Southeast Asian market.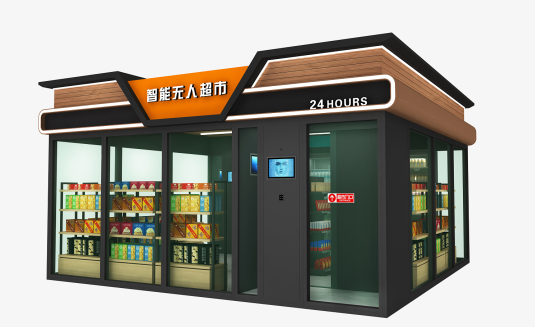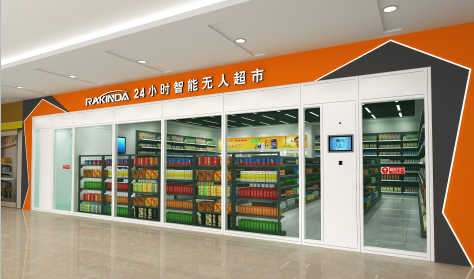 We use UHF fixed reader SM-807 and antenna SM-AF12, and the second detection of travel-free payment improves the security of payment. Each shelf has an RFID tag and all consumer behavior data. It provides store operators with powerful and complete background data analysis, which greatly increases sales, extends business hours and increases profit margins.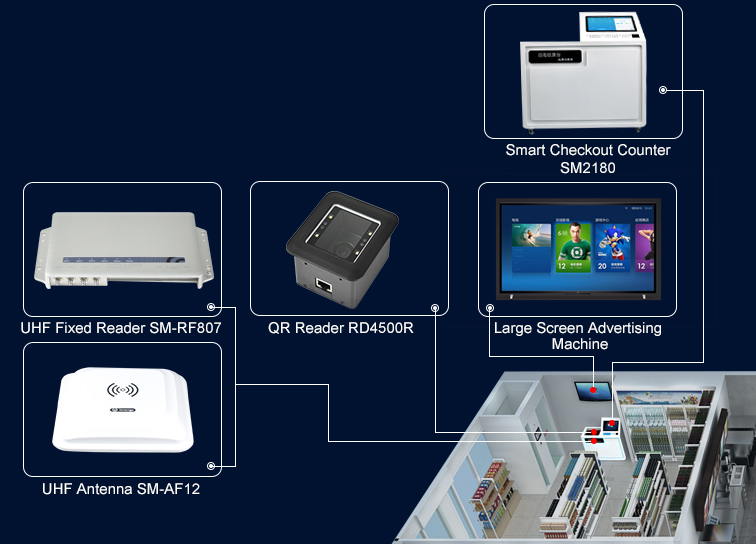 Our current solution has been upgraded to version 2.0, and the 3.0 version will be available immediately, providing a variety of options for non-hierarchical customers, single-channel & dual-channel & face gates and other configurations.
Anyway ,welcome to visit our company official website :www.scanmaxai.com to know more our other hot products with very mature technology ,Rakinda as the one of grey company in IOT solution for 19 years ,which enjoys a very hig reputation in this field ,their mature and professional R&D team always can give the timely service for customers regardless of their working or no-working time ,they have the efficient factory to support their fast sales every month ,so many countries and places you can find their solution easily and always
Shenzhen RAKINDA Technology Co., Ltd. is specialized in the development of smart card hardware and software systems, production, sales and operations in one of the national high-tech enterprises. Products are widely used in city card, park area, retail businesses, parking fees, government platforms and other consumer areas. We have the key focus on management, innovation and development in the industry with more confidence in the future to have a wide range of customer base and industry reputation, to achieve bigger success
We are always here for your any inquiry to create more possibilities together
*19 years ' experience in New Retail solutions*
.................................................................................................
24 hours online service for you from Minny
Mobile/Whatsapp:+86-15768453250
Skype:minnyho Wechat :minny1314520
Linkedin/Facebook:Minny Ho
Add:5F Bldg .A2.Lilang Software Park, No,31 Bulan Rd, Longgang
Dist,Shenzhen City,China