With the development of technology and the rapid innovation of the payment industry, China's leading mobile payment in the world is well known. In recent years, the issue of payment security has also occurred frequently. The technical application of face 3D in vivo detection is escorting payment security issues. Face recognition technology is rapidly coming to our lives and provides great convenience for our consumption.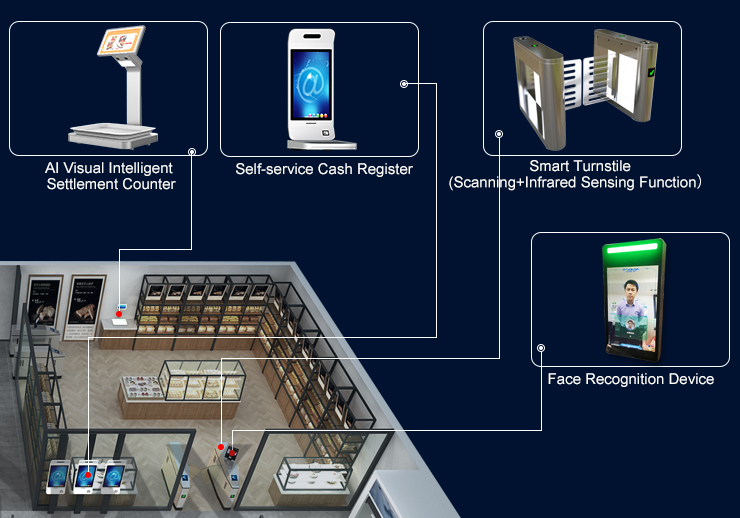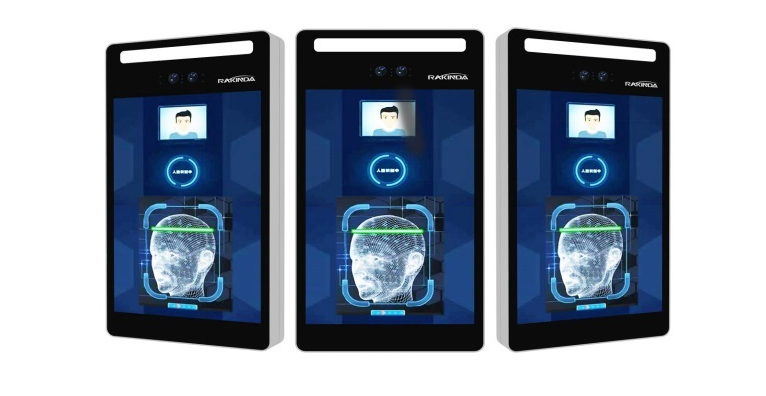 Our face reader F5 has a very powerful and stable function. It can perform normal and fast recognition under strong light conditions without any influence. Binocular camera, speed detection and confirmation, and 3D rapid modeling Function, this demand in the field of three-dimensional warehouse, logistics inspection and so on is very hot.The recognition accuracy rate is over 99%, providing the best experience for the user; the recognition speed is fast, the basic feeling can be realized, and the business scenario is convenient and efficient, wherein: the living detection time is less than 200ms; the API capability is provided, and the flexible use according to the business requirement is provided. It can be re-developed and connected to the existing platform to easily implement AI upgrade; support offline version, user controllable, and information is more secure.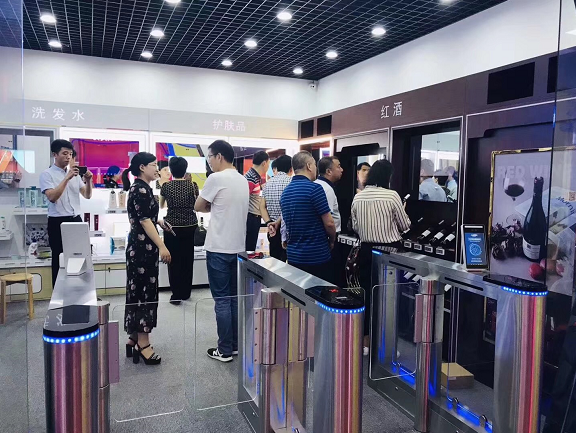 At present, we have completed the integration scheme of the face device and the channel gate, and the performance is very stable and the feedback is very good. Many government unit customers and overseas large-scale program customers have come to our company to visit the experience, which is very positive and appreciated for our technology.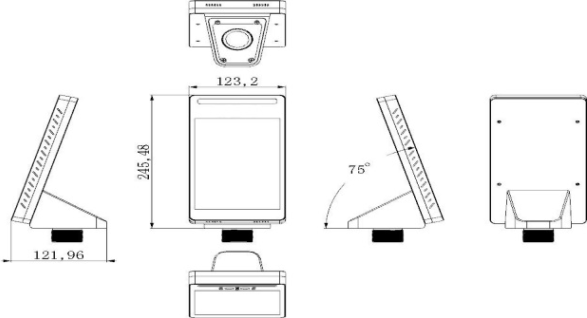 Anyway, welcome to visit our company official website: www.scanmaxai.com to know more our other hot products with very mature technology. Rakinda as the one of grey company in IOT solution for 19 years, which enjoys a very hig reputation in this field, their mature and professional R&D team always can give the timely service for customers regardless of their working or no-working time, they have the efficient factory to support their fast sales every month, so many countries and places you can find their solution easily and always
Shenzhen RAKINDA Technology Co., Ltd. is specialized in the development of smart card hardware and software systems, production, sales and operations in one of the national high-tech enterprises. Products are widely used in city card, park area, retail businesses, parking fees, government platforms and other consumer areas. We have the key focus on management, innovation and development in the industry with more confidence in the future to have a wide range of customer base and industry reputation, to achieve bigger success.
We are always here for your any inquiry to create more possibilities together.
*19 years ' experience in New Retail solutions*
.................................................................................................
24 hours online service for you from Minny
Mobile/Whatsapp: +86-15768453250
Skype:minnyho Wechat :minny1314520
Linkedin/Facebook:Minny Ho
Add:5F Bldg .A2.Lilang Software Park, No,31 Bulan Rd, Longgang
Dist,Shenzhen City,China