As we all know, the increase in foreign trade exports in recent years has been urging the traditional warehouse management to be transformed and upgraded. The traditional shelves can no longer meet the existing efficient warehouse management requirements. Therefore, the emergence of smart shelves brings hope to this demand. The intelligent warehousing solution, with electronic tags, allows the warehouse to make full use of the space, saving labor costs and improving management efficiency.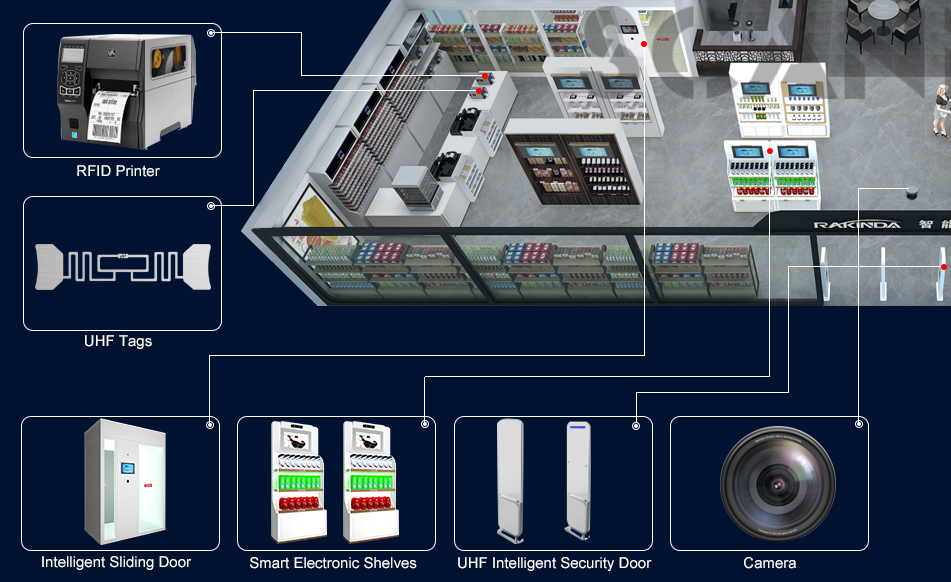 The main features of our smart shelves are as follows:
- With face recognition mirror, the shelf looks stylish, strong sense of technology;
- ESL electronic price tag, one-click to modify the price, update the promotion information;
- Big data system, follow up customers' age, gender, products of interest, purchase records, etc., automatically analyze product sales, specify marketing plans;
- RFID technology, accurate reading of goods, automatic recommendation to play advertising video;
- Instead of manual shopping guide, open online and offline sales, save labor and promote sales;
We also equipped with UHF handheld device SM2910 for product shelf and inventory, intelligent every link, easy to understand inventory counting system interface, greatly improving warehouse management efficiency.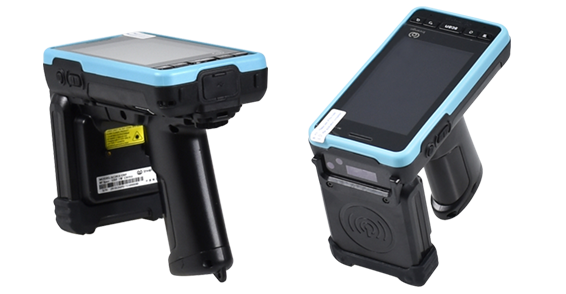 Anyway, welcome to visit our company official website: www.scanmaxai.com to know more our other hot products with very mature technology. Rakinda as the one of grey company in IOT solution for 19 years, which enjoys a very hig reputation in this field, their mature and professional R&D team always can give the timely service for customers regardless of their working or no-working time, they have the efficient factory to support their fast sales every month, so many countries and places you can find their solution easily and always.
Shenzhen RAKINDA Technology Co., Ltd. is specialized in the development of smart card hardware and software systems, production, sales and operations in one of the national high-tech enterprises. Products are widely used in city card, park area, retail businesses, parking fees, government platforms and other consumer areas. We have the key focus on management, innovation and development in the industry with more confidence in the future to have a wide range of customer base and industry reputation, to achieve bigger success .
We are always here for your any inquiry to create more possibilities together.
*19 years ' experience in New Retail solutions*
.................................................................................................
24 hours online service for you from Minny
Mobile/Whatsapp:+86-15768453250
Skype:minnyho Wechat :minny1314520
Linkedin/Facebook:Minny Ho
Add:5F Bldg .A2.Lilang Software Park, No,31 Bulan Rd, Longgang
Dist,Shenzhen City,China