Nowadays, the "brushing era" has quietly arrived. As a kind of identity information recognition technology that has gradually emerged in recent years, F5 face recognition terminal not only plays a big role in the field of wisdom and security, but is more applied to our daily life.
The following case is the achievement of our recent cooperation with the Yunnan Academy of Science and Technology, and this gate type face recognition device is mainly used for the visitor system.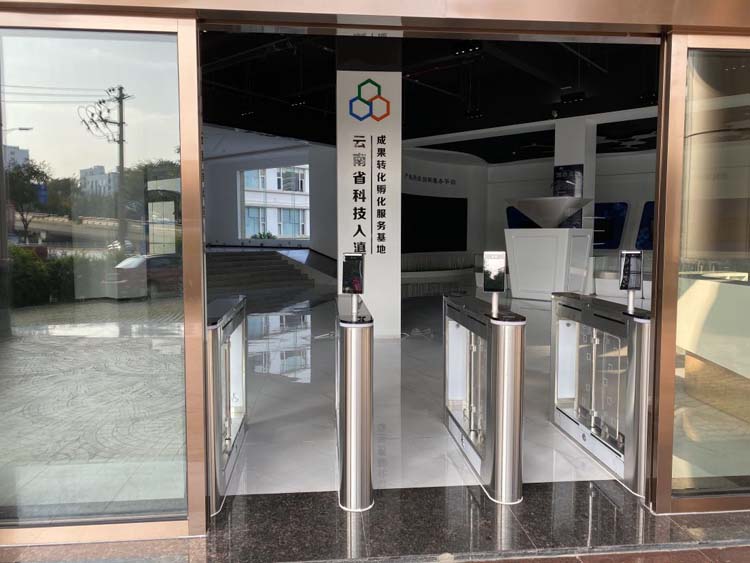 It adopts 3D face scanning image technology, which has stronger recognition ability than the more common infrared face imaging technology on the market, and can better identify true and false faces. Android system supports self-service program development. At the same time, it has high compatibility with other systems and is highly practical.We also have many successful cases, mainly in schools, communities, offices, factories, airports, etc.
The wall-mounted face recognition device in the following figure is mainly used for the attendance system management, and our company is using it as well. Simply swipe your face and you can easily punch the card, greatly improving the efficiency of our company's attendance management. If you are interested, please welcome to our company office to experience in person.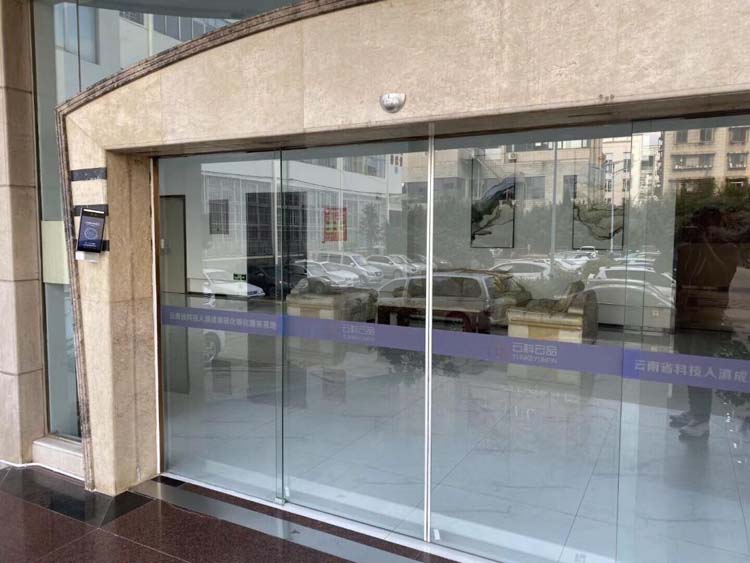 With our professional service in this industry,our mature solution can make you grow faster and faster at the most appropriate cost .
Welcome to join SCANMAX for bright future and booming business.