In response to the efforts of normal epidemic prevention and control in different risk areas, the integrated solution of face recognition temperature measurement and health code verification may be different.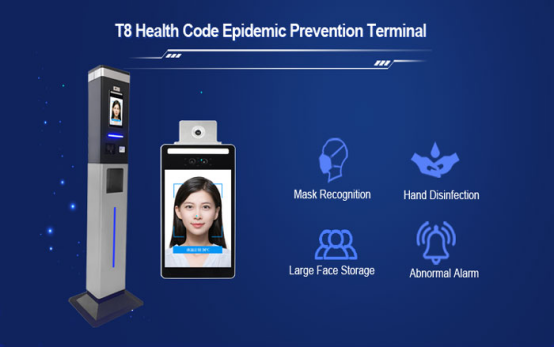 Such as the adoption of many hospitals and other places of high risk prevention control is mostly deployment of facial temperature measurement health code access control integration solutions, Patients can call the health code by brushing their ID card to be admitted to hospital, and synchronously complete the face recognition temperature measurement and health code check access (can be associated with access control gate)., effectively alleviate the pressure of hospital epidemic prevention and control, not only avoid the rigmarole of fill in paper form and huge workload, greatly reduce the risk of congestion, bayonet personnel effectively improved the speed of patients admitted to hospital see a doctor, and special considerations in the elderly medical treatment facilities. For example, in some public service places that need to check the health code of the national government service platform, most of them deploy the face temperature measurement and health code all-in-one solution. They only need to open the health code alignment and identification port of the national government service platform to realize the integration of people and codes quickly.
It should be pointed out that "health code" can be used to monitor the health status of migrants and their 14-day journey in real time in places such as communities, parks, scenic spots and entertainment places, as well as hospitals, airport customs and traffic entrances and exits. And no matter what kind of face recognition using measuring health code check integration solution, its purpose is to effectively solve the mobility scenarios the prevention and control of information collection and record, and to reduce the possibility of contact closely with staff, reduce the risk of infection, improve the efficiency of travel, traffic, the flow of place order and security.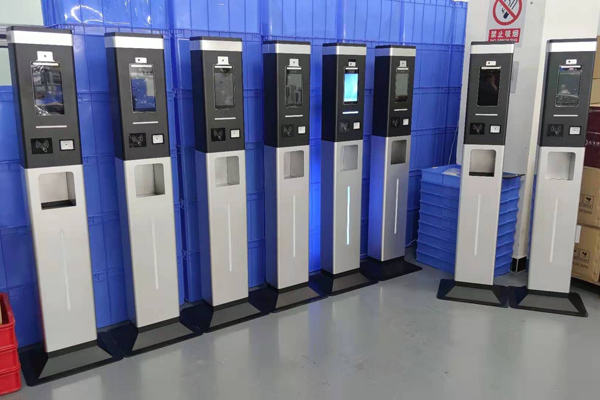 From the current development of the global epidemic situation, even for a long time in the future, health codes will play an extremely important role when people travel under the normal epidemic situation. In face of different epidemic prevention and control efforts and requirements of regional policies, it is very necessary to deploy health code epidemic prevention terminals.
Considering the health code check and access speed, in addition to independent research and development of face recognition temperature door closed to integrated (F2 / F3 - the FHS series), shenzhen (RAKINDA) are particularly introduced T8 series top-of-the-line health code facial recognition terminal, can fully meet the application requirements of health code and epidemic prevention scenario, precision in prevention and control to provide more choices for customers, especially suitable for hospital, school, government agencies, large transport hub and places of foot traffic deployment, integration face recognition + health code check + hand washing, and other functions, intelligent temperature measurement ", certificate, code "triad inspection, In this way, efficient personnel flow management can be achieved and effective assistance can be given to epidemic prevention and control.