With the continuous emergence of various new needs, new scenarios, and new applications, the industry chain and ecology under the pan-security structure have undergone major changes, and the pace of cross-border integration of security has accelerated, and promoted the split of various industries and ecology. Refactoring and Fusion. Strategic cooperation in the industry ecology (chip vendors, algorithm vendors, platform vendors, and channel vendors) has become mainstream, and corporate mergers and acquisitions have also become a major trend. Security scenarios are increasingly fragmented and diversified.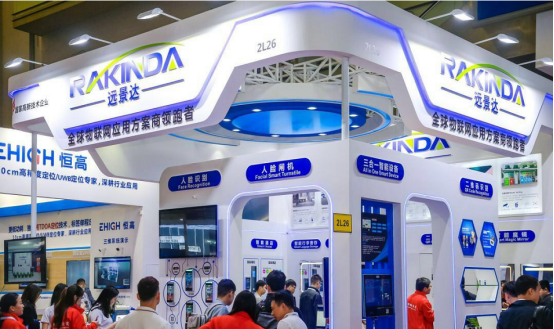 The South China AI Security Industry Chain Matchmaking Conference is an industry supply chain matchmaking conference jointly created by Shenzhen Smart Security Chamber of Commerce and Jiumai Supply Platform. This conference is market-oriented and customer demand as the focus, focusing on the cutting-edge market dynamics and empowering industry development.
SHENZHEN RAKINDA keeps pace with the times, integrates innovation, and will bring a variety of products to the South China AI Security Industry Chain Matchmaking Conference
At that time, SHENZHEN RAKINDA will fully display a wealth of intelligent security products such as access control channels, building intercoms, identity verification, video terminals, and body temperature detection, as well as Rakinda AI intelligent mid-stage.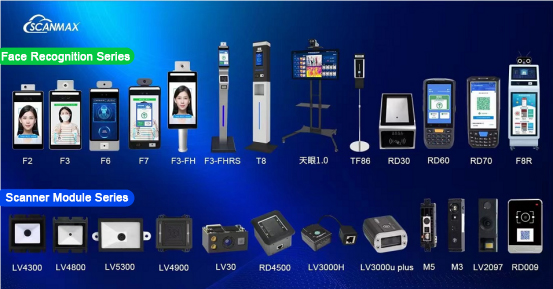 Rakinda AI intelligent platform is a core platform of artificial intelligence underlying capabilities. Relying on the accumulation of AI algorithm technology and cloud platform technology of Rakinda Intelligent Cloud, it provides business services for security scenarios such as smart communities, smart parks, smart hospitals, smart construction sites, and smart campuses. The required intelligent analysis and intelligent interactive intelligent middle-end solutions help the intelligent security industry to build a unified AI infrastructure, realize the co-construction and sharing of AI capabilities, and allow artificial intelligence technology to quickly land in the security field.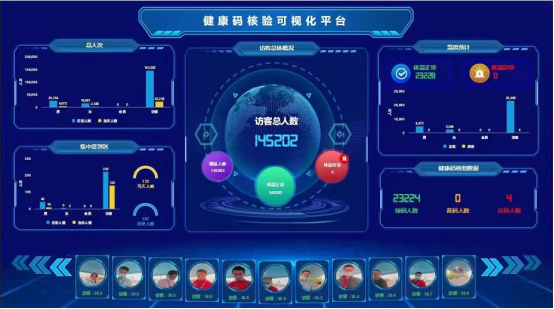 RAKINDA face recognition access control terminal, F6 series face recognition terminal, health code verification terminal, face recognition gate head, outdoor face recognition access control, face recognition access control system, face recognition terminal manufacturers, construction site face recognition, face Recognition access control machine, gate partner, face recognition access control attendance system, face recognition all-in-one machine, face recognition access control solution, community face recognition access control system, construction site face recognition real-name system, face recognition system, face Recognition access control machine, face recognition access control system, face recognition system supplier, face recognition manufacturer, face recognition gate, face recognition temperature measurement access control system, face recognition temperature measurement all-in-one machine