Since the end of 2019 until now, the grass-roots workers who have adhered to the front line of epidemic prevention have been fighting against the clock, leaving us many touching moments in the battle against the epidemic, and there are also many "black technologies" that leave us the deep impression. For example, the all-in-one face recognition temperature measurement and health code machine has set a benchmark for many provinces and cities to fight the epidemic.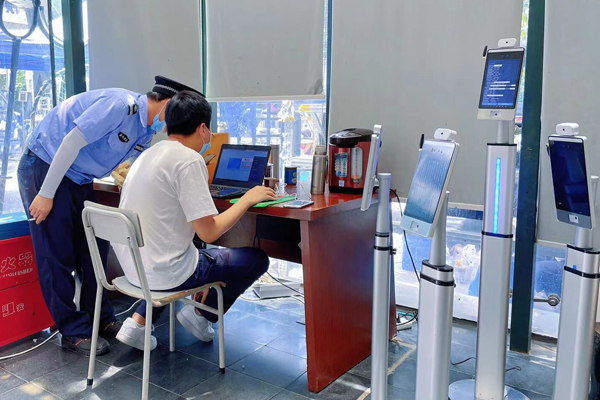 In order to further improve the efficiency of precise prevention and control, in important places and key checkpoints such as residential quarters, transportation venues, government institutions, schools, hospitals, etc., the existence of face recognition temperature measurement and health code all-in-one machines can be seen everywhere. For verification, as long as the health code is close to the scan code, or the ID card is placed on the machine for identification, the desensitization information of the ID card, health code status, nucleic acid information, vaccination, body temperature and other information will be displayed immediately. The whole process only requires about 1 to 2 seconds, and judge whether it is passable. In fact, my country's AI health code accurate epidemic prevention verification technology has been applied on a large scale as early as the early stage of the epidemic. In many crowded places, an all-in-one face recognition temperature measurement health code machine has appeared. this set of health code face recognition and the system innovatively adopts infrared non-contact body temperature detection + health code verification + face recognition technology, which enables rapid identification of crowded areas, which not only improves the traffic efficiency, but also greatly reduces the risk of cross infection,the F6 series face terminal from the gold manufacturer SCANMAX is very popular in many applications ,the performance is quite stable and function is also rich for choices .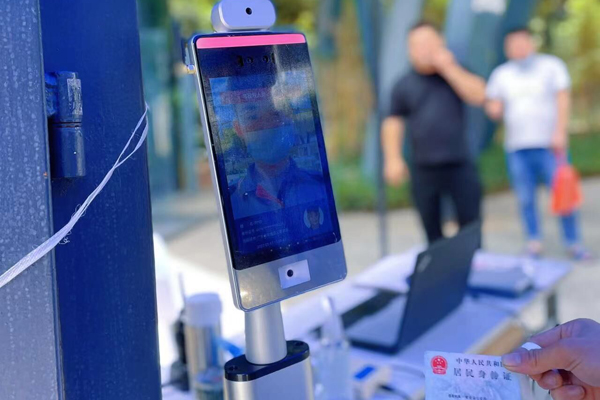 It is understood that this F6 series face recognition temperature measurement health code integrated machine developed by Shenzhen Rakinda Technologies Co., Ltd. simultaneously solves the three key problems of the collection of personnel identity and health information, the management of epidemic prevention data, and the management of access and access. , the system mainly uses infrared non-contact temperature detection, health code verification, face recognition technology and big data and other technologies. Access personnel information monitoring and linkage management, and ensure the accuracy of data information. When the face recognition and temperature measurement health code all-in-one machine is officially launched, the system will automatically call up personal information without stopping, and automatically measure the temperature, avoiding crowds and gatherings.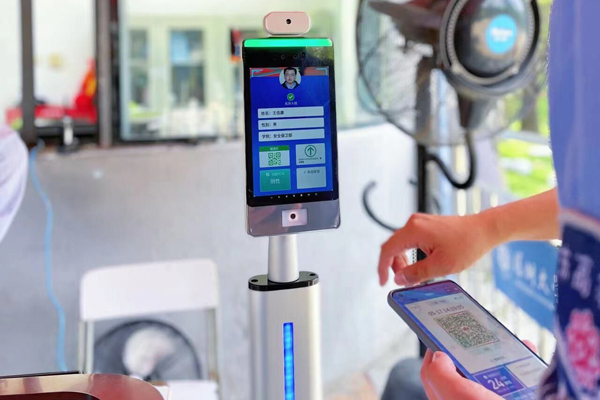 At present, the F6 series of face recognition and temperature measurement and health code all-in-one machines have been upgraded and iterated as the officially designated "digital sentinel" for epidemic prevention, and continue to help achieve accurate management of traffic in many places. It can not only measure temperature accurately, but also realize data interface with health codes, nucleic acids, vaccines and other information in many places across the country, and achieve second-level verification. In terms of deployment and use, it is plug-and-play, and the official authorization interface of the health code is stable and reliable! It is easy to use, supports rapid landing, and can also be linked to entrance and exit turnstiles or access control.