The group catering industry has ushered in rapid growth in recent years. Even under the 2020 epidemic that will affect the catering industry as a whole, the group catering industry still accounts for 38% of the catering industry's revenue.
However, the current group meal industry is still at a very low level of digitalization compared to the individual chain restaurant industry. When restaurants and restaurants introduced intelligent means such as self-service ordering machines and intelligent AI catering cash registers, the group catering industry still stayed in traditional cash payment, meal card payment and other methods. According to statistics, there are about 30,000 canteens in primary and secondary schools across the country, and more than 100 million teachers and students eat in campus canteens every day. However, among campus group meal consumption, only 19% of college canteens can use mobile payment for consumption. In middle schools, face recognition and face payment technology are promoted, and the coverage rate is less than 1%.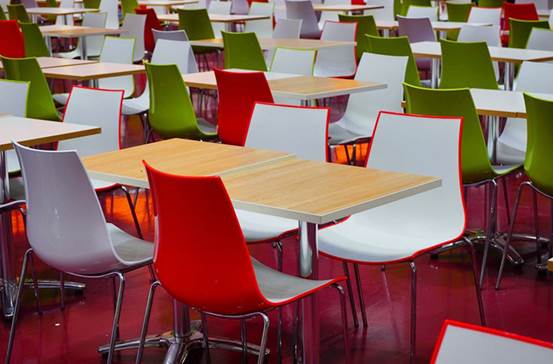 Taking into account the proportion of the scene, the current school canteen project has become the vane of the informatization of campus group meals. Canteen group meals have a large volume and rapid growth rate, but the business format is relatively closed. Therefore, it is more necessary to make good use of intelligent means to improve the efficiency and management level of group meals, such as the introduction of canteen group meal consumption terminals and smart canteen group meal settlement terminals. Face recognition payment smart device F6 and AI visual settlement table smart plate, etc., can improve the efficiency of canteen ordering and group meal settlement and payment through face-scanning payment and visual recognition of dishes, reduce canteen queuing, and at the same time, the dining data, ingredient consumption, nutrition Analysis, etc. for real-time collection and subsequent intelligent analysis to improve the level of canteen operations.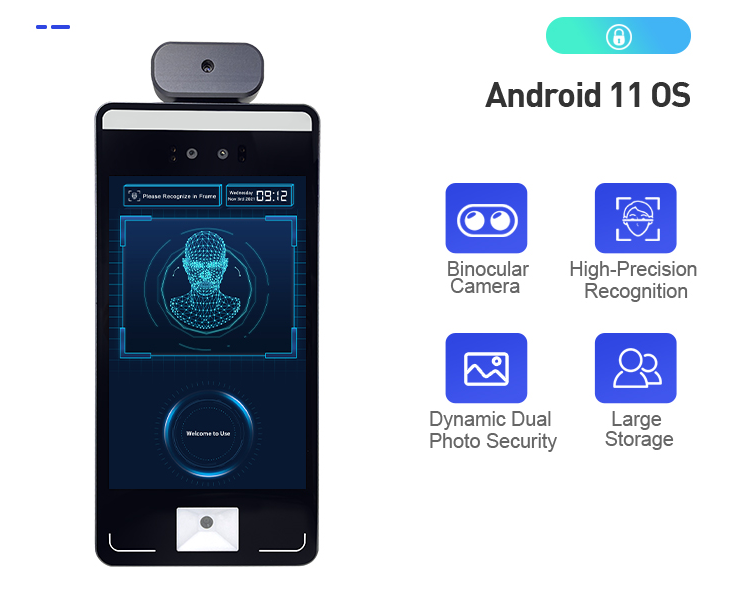 Some people have proposed that in the campus group meal scenario, a variety of intelligent hardware combinations can be used in the three links of "ordering + payment + picking up" to achieve intelligent improvement, which not only improves the consumption efficiency of group meals, but also reduces the canteen staff. workload. According to statistics, canteens with smart hardware devices such as canteen group meal consumption terminals, smart canteen group meal settlement terminals, face recognition payment group meal machines, and AI visual settlement counter smart plates can serve only 3 staff. 500-600 people.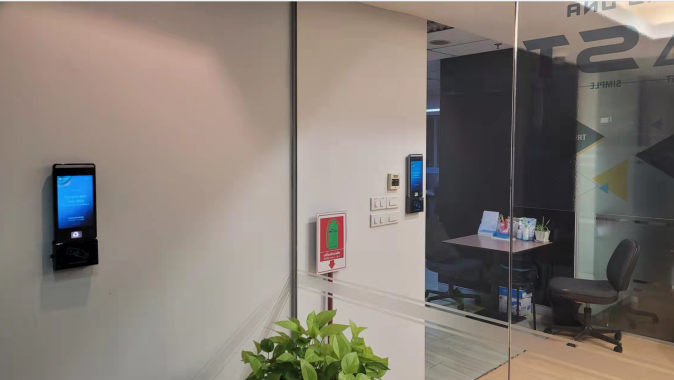 The SCANMAX face recognition payment device F6CS-H can support three-in-one payment by face recognition, payment by code scan and payment by credit card. At the same time, the SCANMAX face recognition payment device F6CS-H has a wide dynamic dual-camera live anti-counterfeiting function, and can support various installation methods such as wall-mounted, column-type, and desktop-type: suitable for various scenarios.