The summit will be held in Fuzhou on July 23-24, 2022. This successful exhibition has 12 modules, an exhibition area of 56,000 square meters, 227 exhibitors, and a total of 4,140 products, 2,318 technologies, and 2,156 solutions. Three-dimensional presentation of the achievements of digital China construction.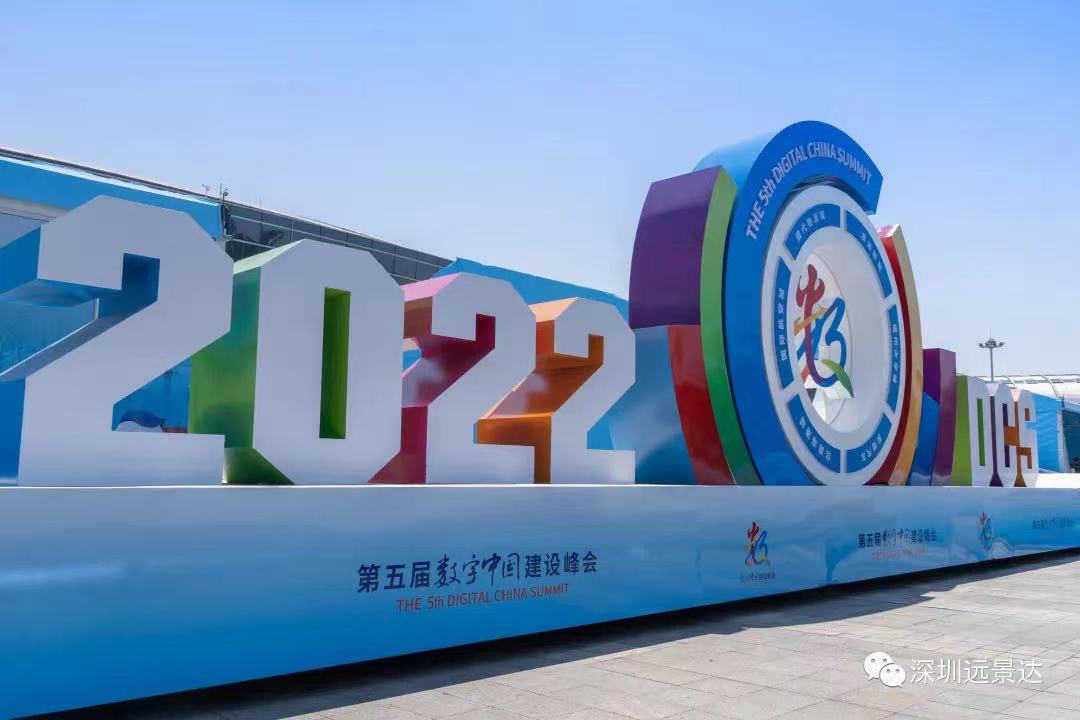 RAKINDA (SCANMAX) served as the technical guarantee for the precise epidemic prevention work of this summit, and set up face recognition temperature measurement and verification channels at 25 entrances and exits of the summit site to ensure the safe and orderly holding of the digital summit.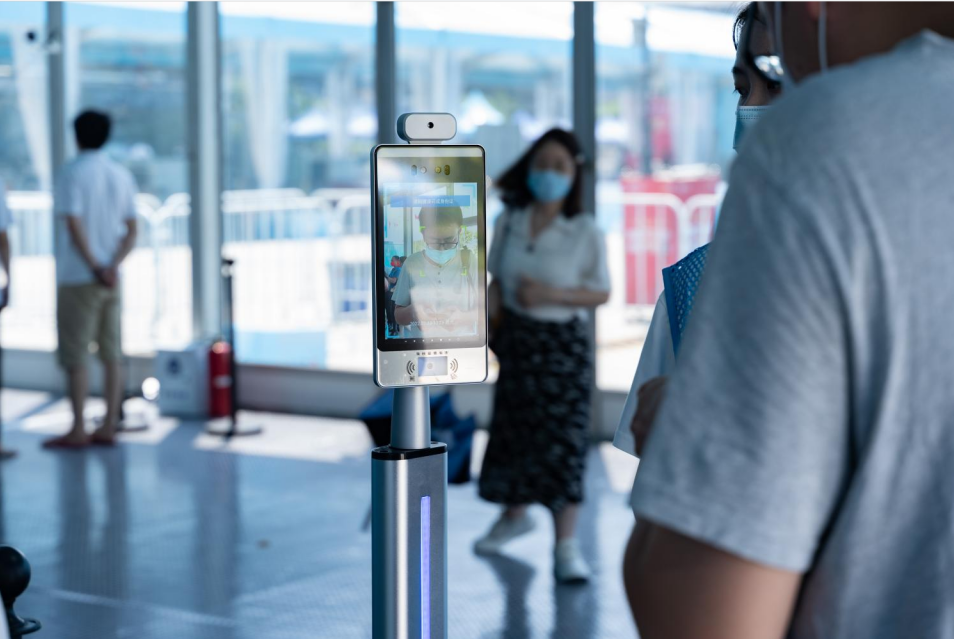 During this Digital China Construction Summit, after the guests apply for an exclusive "summit code" through the official mini program of the Digital Summit, they can link the guest's ID, health and epidemic prevention and other information with one code, whether it is for passage after arriving at the airport or after check-in. You can fully experience the convenience of "one-code access" when you check in at a hotel, or go to the summit to watch exhibitions or participate in forum activities. The exclusive identity certificate can start the digital journey in Fuzhou from one code. When returning, guests can link identity information, ticketing information, health and epidemic prevention information, etc., as long as they show the "summit code" to complete the security check and boarding efficiently.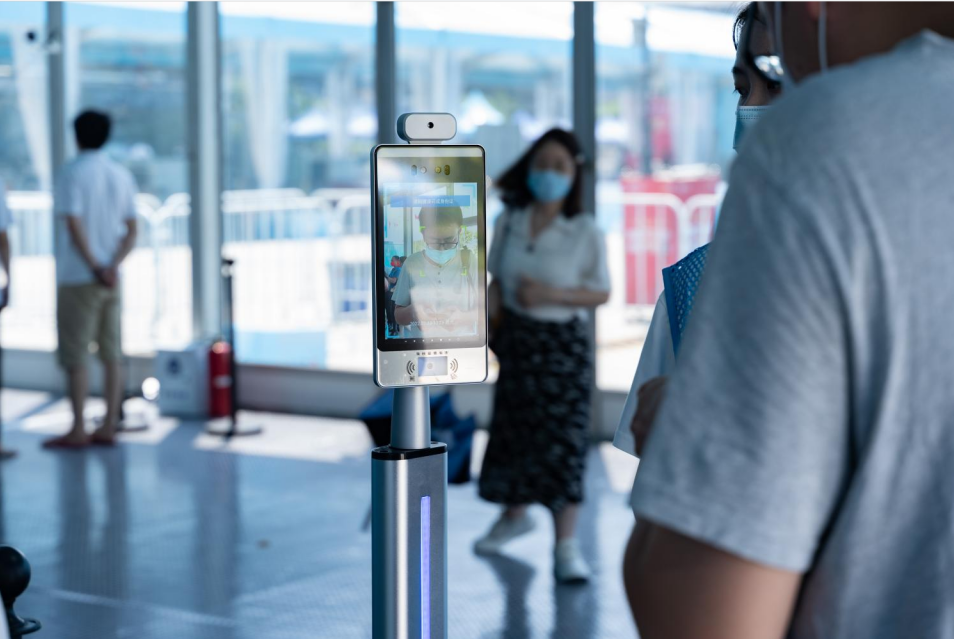 A body temperature detection terminal independently developed and produced by SCANMAX based on face recognition algorithm and infrared thermal imaging temperature measurement algorithm, 4-core high-performance CPU, 8-inch high-definition touch screen, running more smoothly; with binocular live anti-counterfeiting, health code recognition, Features such as body temperature detection, high temperature alarm and witness comparison. The F6 floor standing type face recognition temperature measurement terminal integrates a QR code reader, an NFC reader and a remote temperature measurement module. It is safe, fast and efficient, which can effectively control the flow of people and reduce the risk of virus cross-infection. The SCANMAX R&D team successfully deployed the F6 smart terminal at each entrance and exit of the summit site, which fully guaranteed the smooth and fast passage of personnel at the summit site and uploaded data to the summit cloud platform in real time, providing precise epidemic prevention solutions for the summit and ensuring the successful conclusion of the summit. .