In the attendance system of traditional fingerprint and IC card punching, there will always be various problems, such as: forgetting to bring the card, missing punching, etc., causing many problems that make the enterprise's attendance management a headache. As a result, many business owners have turned to face recognition attendance systems.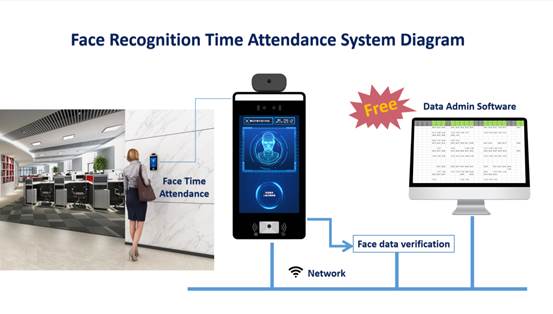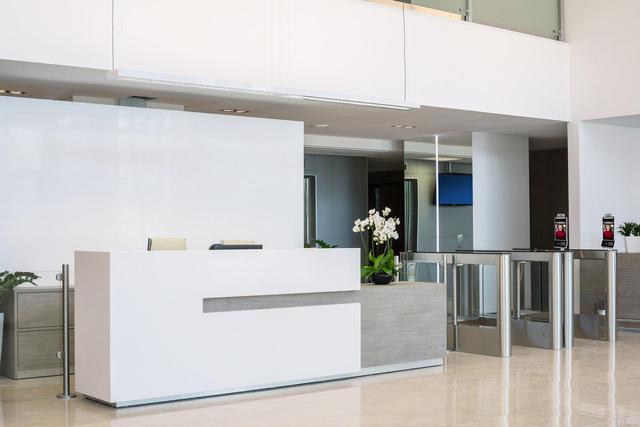 SCANMAX's face recognition attendance system is a flexible and scalable intelligent management system for enterprises that combines many years of artificial intelligence and Internet of Things research and development experience. The face recognition attendance system includes organizational structure management, equipment remote operation and maintenance, access management, attendance management, visitor registration, WeChat push and other functions, which greatly facilitates the management of enterprises.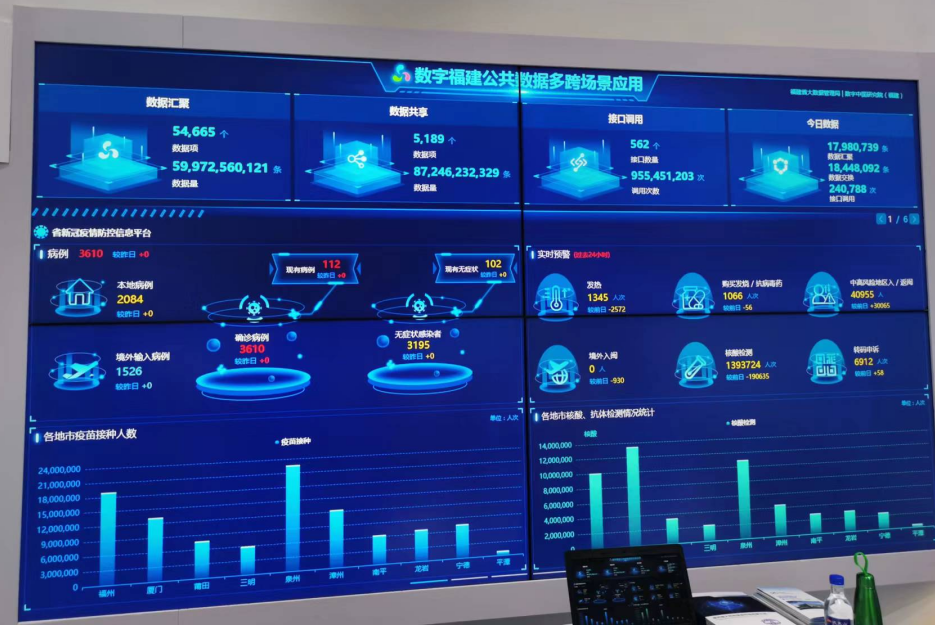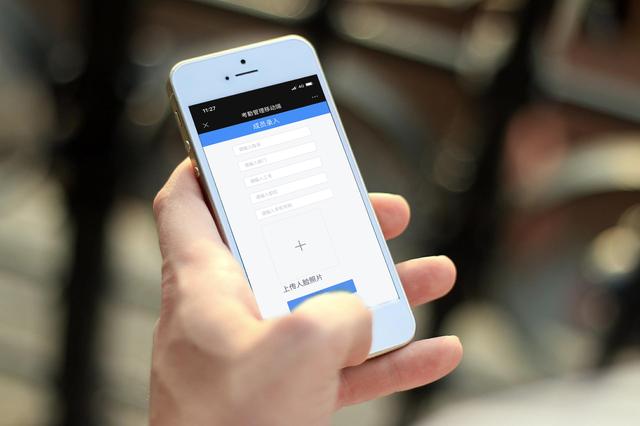 Firstly. Personnel entry is flexible and diverse
The most painful part of operating the attendance system is information entry. In order to facilitate management personnel, the face recognition attendance system supports one-click import of excel tables and photo compression packages, and employees scan codes to enter information and photos by themselves. When the photos entered by the employees need to be replaced, the administrator can directly take pictures and modify them on the mobile phone. In the past, a series of cumbersome operations such as importing photos into the computer, converting formats, and changing names are no longer needed.
Secondly ,Safe and reliable access strategy
Are you troubled by employees going to work without permission? Is it difficult to manage the entry and exit of the warehouse and financial room? The pass strategy of the face recognition attendance system can be different pass rules, only the people in the rules can pass within the corresponding time period. In addition, face recognition attendance records the entry and exit of personnel in detail, which can safely and reliably manage the entry and exit of internal and external personnel.
This face recognition attendance system has been successfully applied to government units, enterprise parks, schools and other scenarios, actively promoting the digital management level of enterprises.