Description:
SM-8288A RFID reader could be applied in various harsh working environment for multiple protocol compatible and reading fast. Full support the tag of ISO-18000-6C or ISO-18000-6B. Its stable reading distance is 15m (related to the tag and environment), it has a beautiful shape.
Fixed UHF RFID Reader Features:
1. A shape of linear, the LED will light when read a tag.
2. Could used in some very cold area, such as northeast and northwest, because its ability of lighting-resisting and lower temperature protection.
3. The output power is 30dbm, support multi work modes (auto, command, triggering).
4. Applied in various application: vehicle and entrance guard, electronic free collection, logistic management and production automatic.
5. Can connect with the device which has W26 and W34 interface, no need to develop.
6. Wake up tags: tag only be waked up when communicate with reader, prevent the disturbing from other tags, ensure the correct information between reader and system's tag.
Mainly Application as Follows:
1. Parking management: Long range intelligent parking management and automatic charge without stop the car.
2. Production line management: Goods identification for production flow.
3. Auto Access control: Long range access control management for custom, sea port.
4. Logistics and warehouse management.
5. People auto registry for important meeting or exhibition.
6. Automatic weighing and data capture.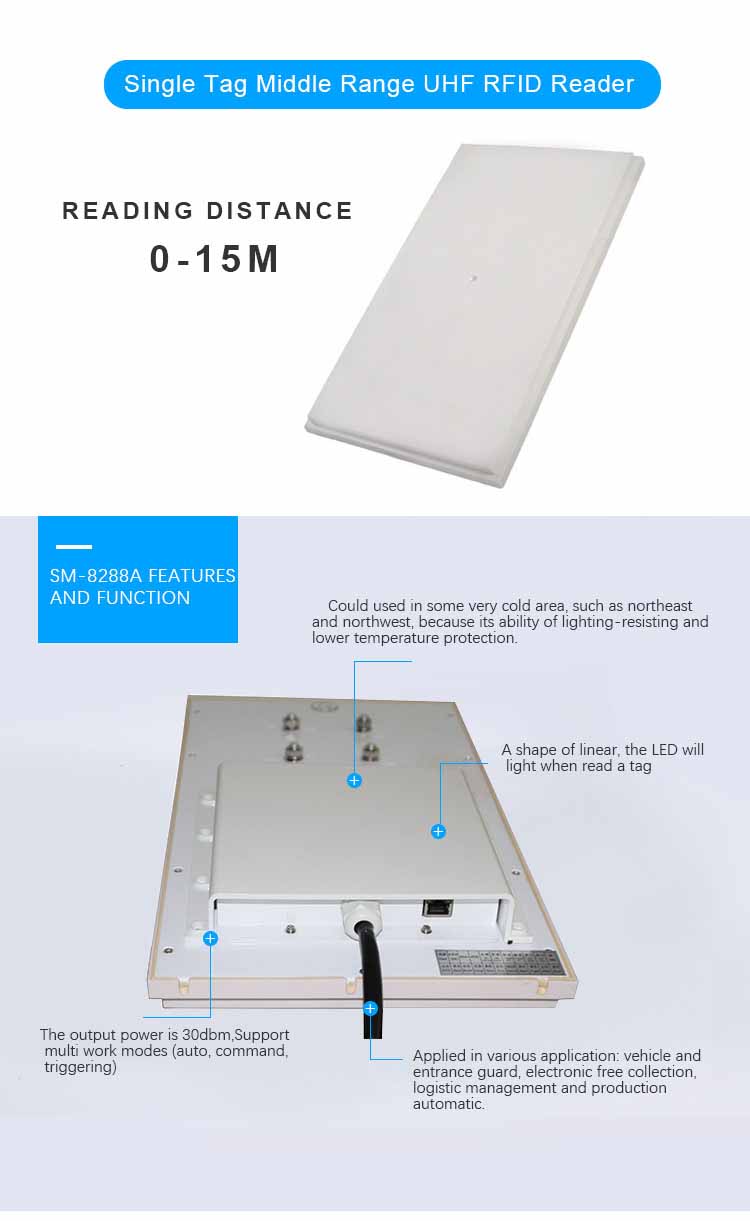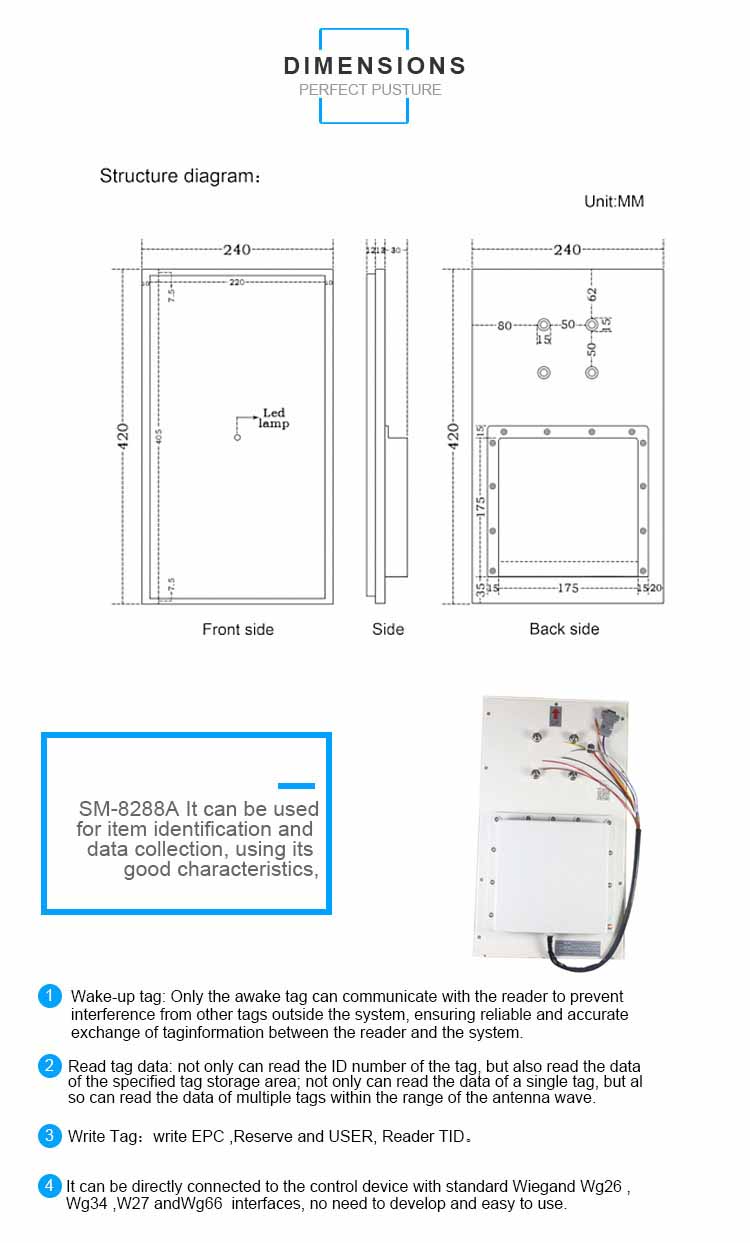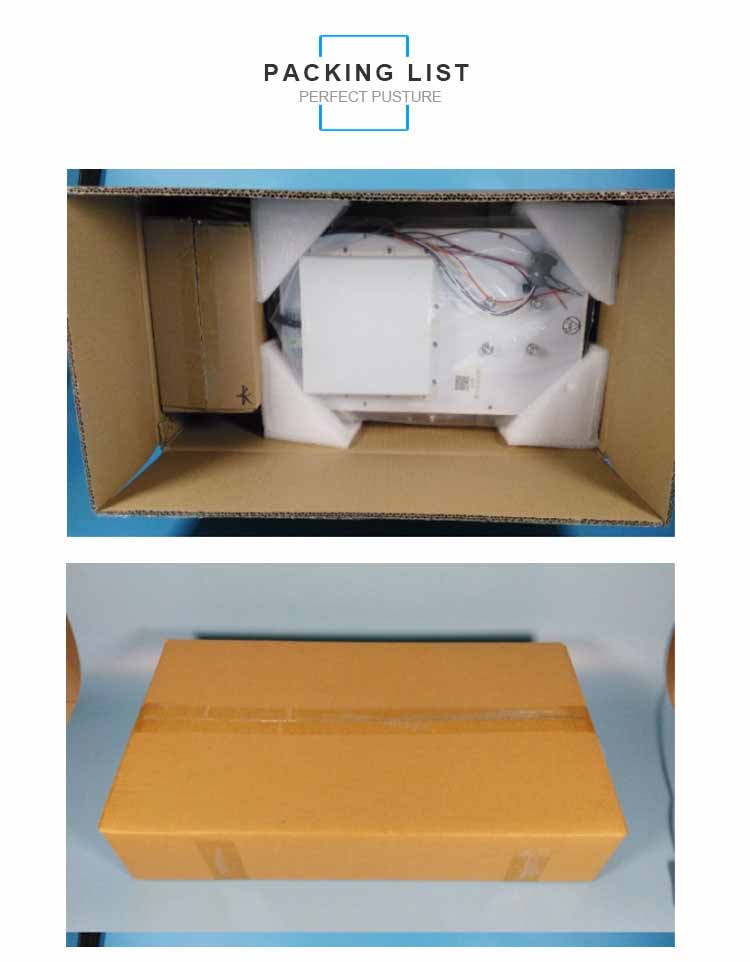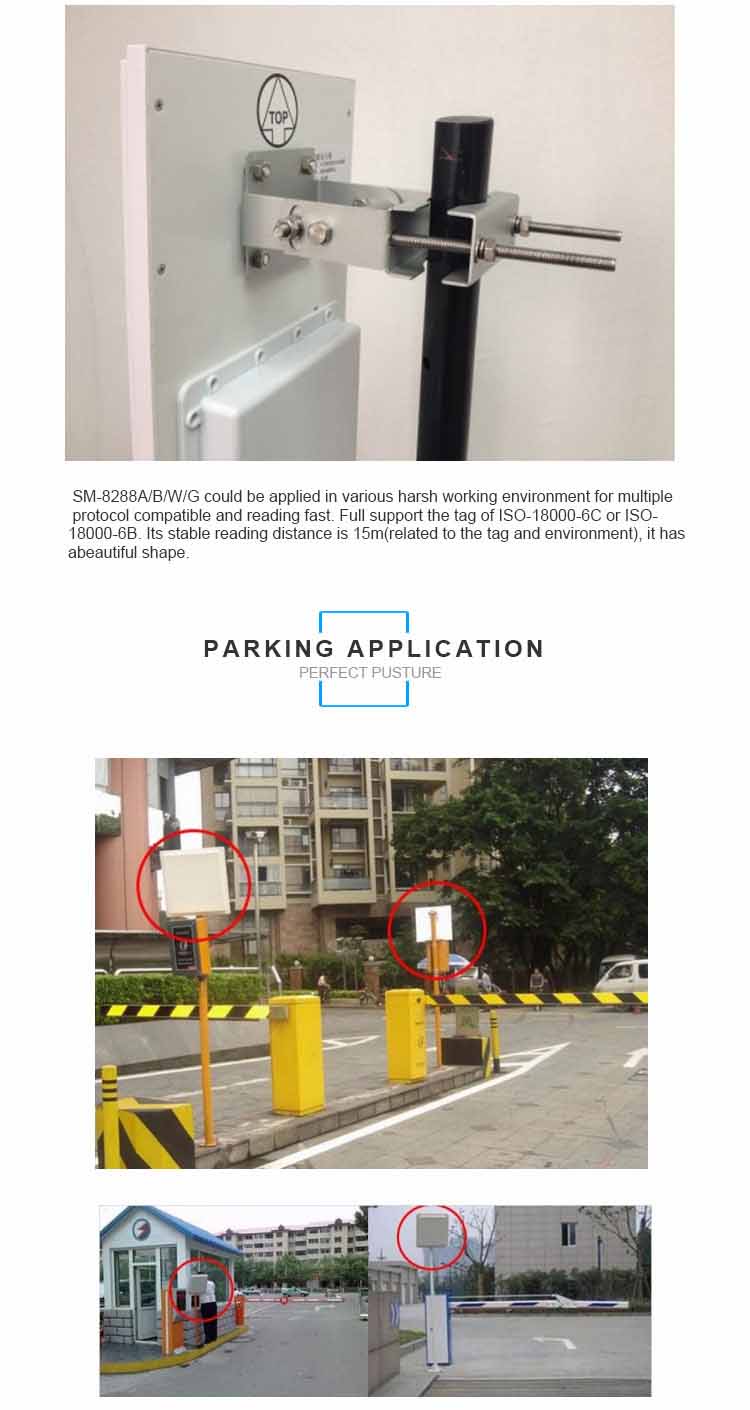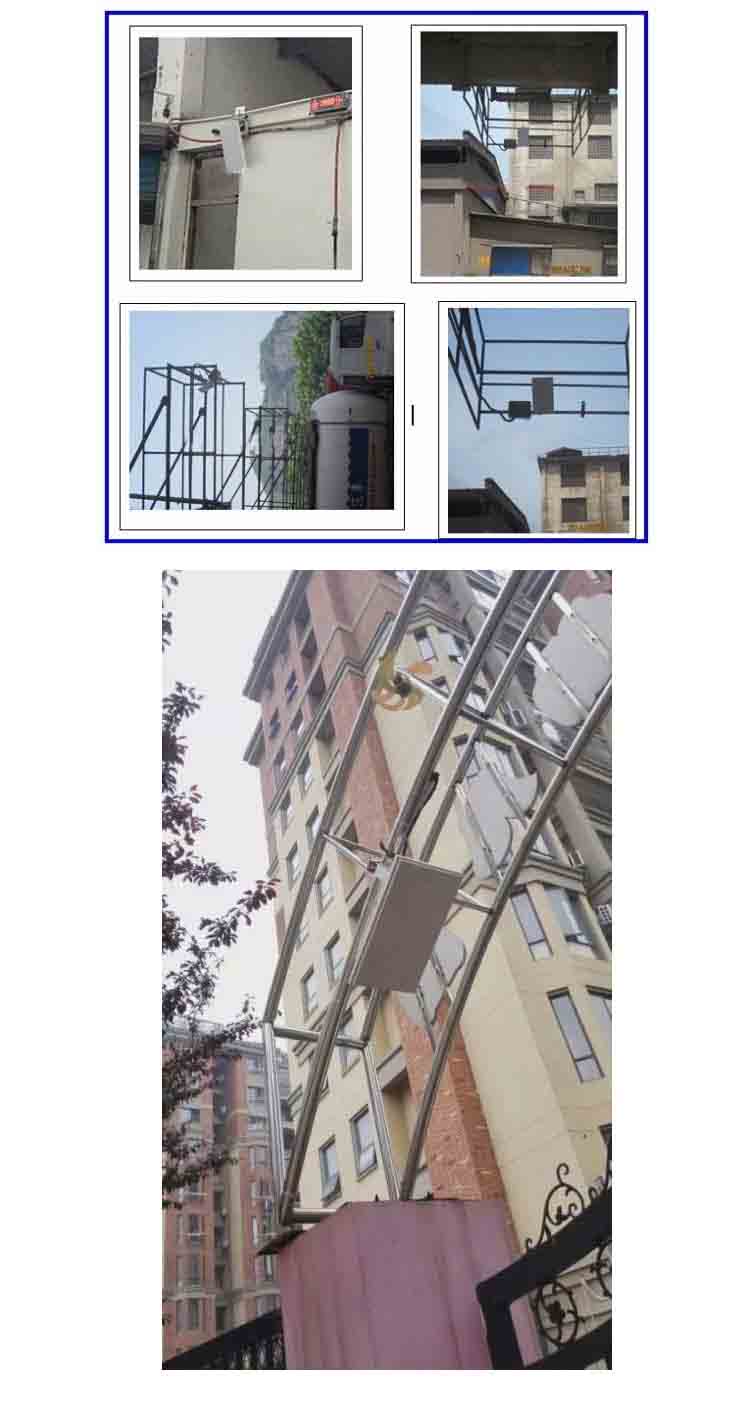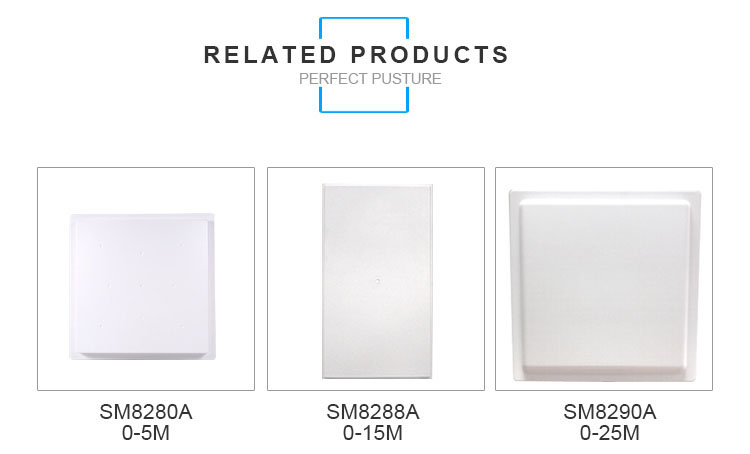 Performance parameters
Working Frequency
902~928 MHz or 865~868MHz
Protocol
ISO18000-6C(EPC C1 GEN2)
Radio frequency power
0dBm~30dBm(Adjustable)
Software & SDK
DEMO and C#, VC, VB, Java, DELPH, etc.,
Encryption
Can be directly encrypted, copy prevention.
Reading range
stable reading range 12~15M (Depends on tag&environment)
Industrial lightning protection
6000V industrial lightning protection
Low temperature protection
Northeast, Northwest extremely cold region, low temperature protection
Frequency modulation way
Broad spectrum frequency hopping or fixed frequency
Input/output port
Two-way relay output(customized), one-way trigger input
Antenna gain
10dBi polarization
Working way
Buzzer & LED
Power
12V/3A Adaptor
Physical parameters
Item size
420x240x50mm
Package size
600x310x110mm
Net weight
4KG
Shell material
ABS
Working temperature
-20℃~+65℃
Storage temperature
-45℃~+95℃