The temperature measuring thermal imaging module is developed based on wafer chip scale packaging uncooled vanadium oxide infrared detector, fit for working with various intelligent platform.It meets the secondary development requirement of various infrared temperature measuring applications.
Uncooled Thermal Camera Features
*USB interface, easy to integrate;
*Full metal gun-shaped appearance, high-end and generous;
*High image quality 256x192 pixels 5million pixels RGB
*3M remote temperature measurement accuracy ±0.3℃ after blackbody calibration;
*Provide standard SDK data interface, support secondary development, and supporting access to various intelligent processing platforms.
*Support long range temperature measurement within 3M
Precautions
*Can only be used indoors, not used for outdoors (you can build a canopy outdoors)
*No direct sunlight
*Cannot be in a windy place
*Can not be in a rainy place
*Not in a place where the temperature is too high or too low
Application of Thermal Imaging Module
It can be widely used in airports, railway stations, subway stations, passenger stations, hospitals, banks, schools, governments, enterprises and institutions, business halls, supermarkets, conference centers, parks, factories, enterprises, construction sites and other public places and various The production center is concentrated in office spaces and other areas.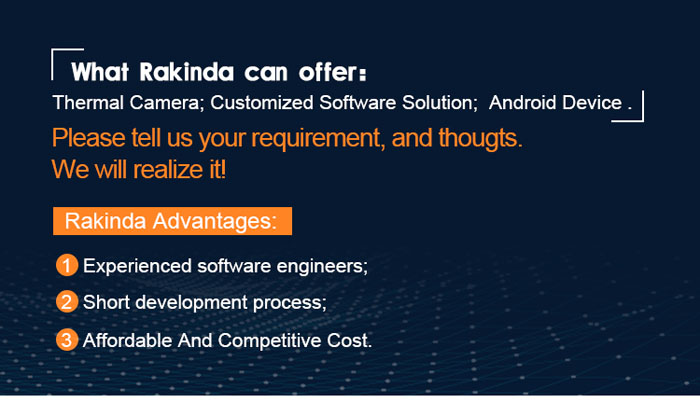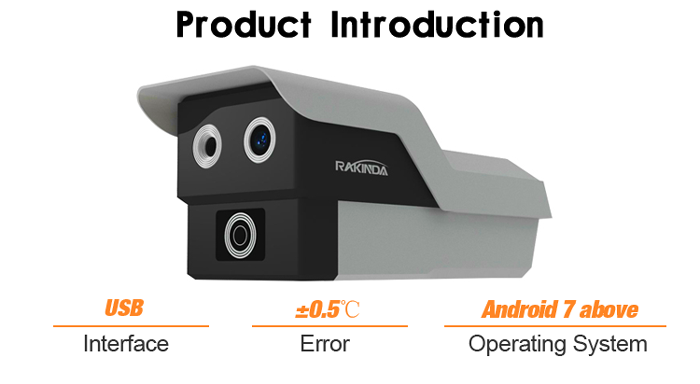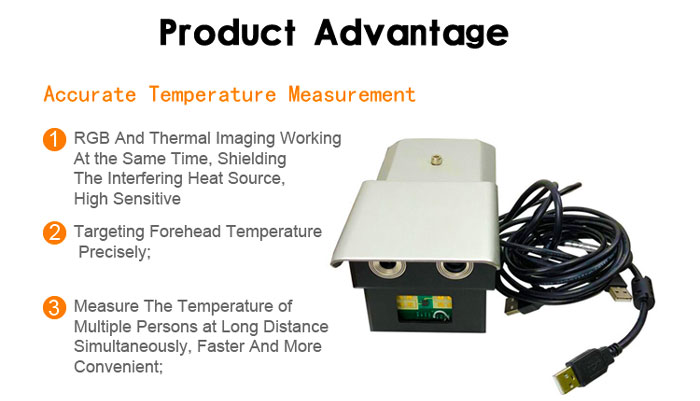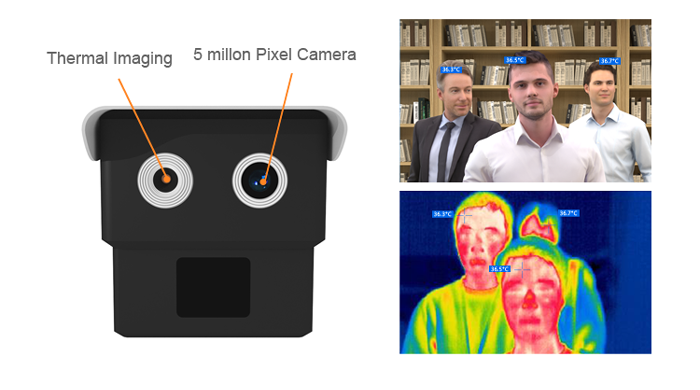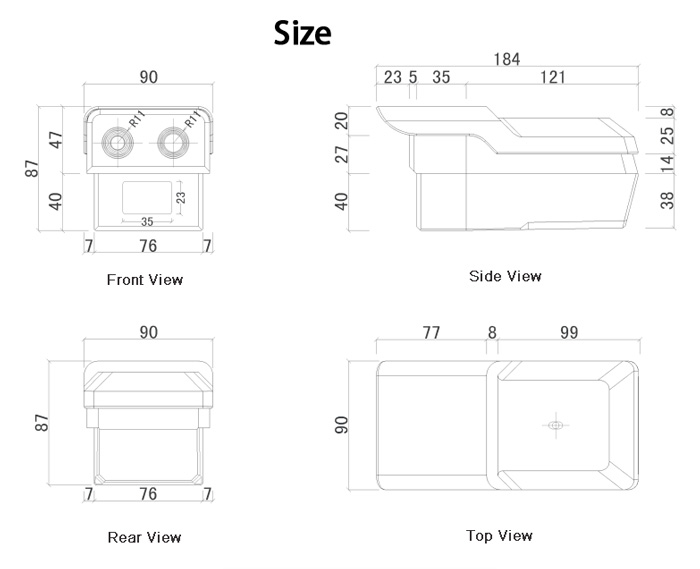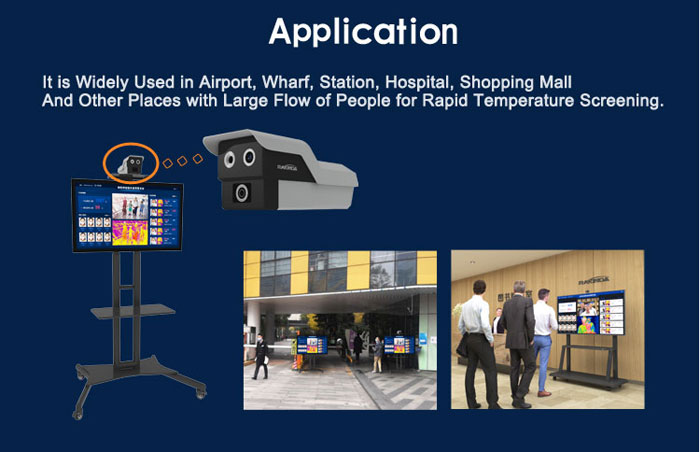 | | |
| --- | --- |
| Model | FT30 |
| Resolution | 256×192 |
| Cellspacing | 12μm |
| Angle of view | 25.5°×19.2° |
| Image frame rate | 25Hz/15Hz |
| NETD | ≤60mK@f#1.0 |
| Operating temperature | -15℃~+60℃ |
| Supply voltage | 3.8V-5.5V DC |
| Power consumption | <200mW* |
| Weight | <80 g |
| Size / mm | 184*90*87 |
| Data interface | Control interface/USB |
| Control interface | USB |
| Image enhancement | Multi-gear detail enhancement |
| Picture correction | Shutter correction |
| Swatches | White Hot/Black Hot/Multiple Pseudo Color Options |
| Temp measurement range | 0 ℃ ~ + 60 ℃ |
| Temp measurement accuracy | ± 0.5 ℃ / ± 5% of range |
| Temp correction | Manual / Auto |
| Temperature data output | Real-time parallel output |
| Temp measurement statistics | Support maximum / minimum statistics, Temperature analysis |