Now many areas in Guangzhou have been upgraded to medium-risk areas. It was found that the epidemic in Guangzhou was highly homologous to the new corona virus strain found abroad, and the rapid transmission rate was one of its characteristics. It is also easy to find that strict prevention of foreign imports is still the focus of domestic epidemic prevention, especially in Guangzhou, a city with a large number of foreign immigrants, and how to do a good job in epidemic prevention and control in public places and the construction of normal epidemic prevention facilities in the Internet of Things, and build an efficient epidemic prevention and control platform have become the focus of attention of Guangzhou Municipal Government and relevant departments.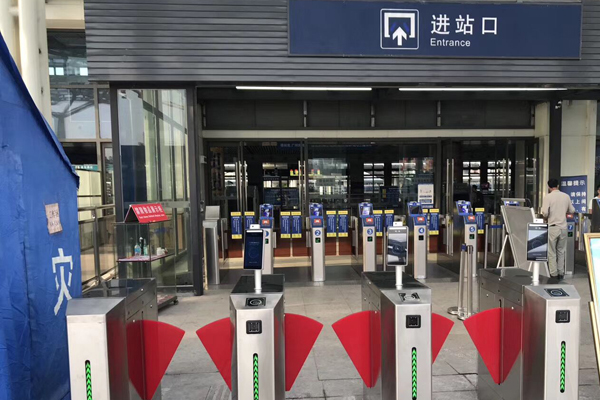 Based in the current situation in guangzhou, in addition to speed up the vaccination, public epidemic prevention control in and out of the door is in the heavy, such as schools, hospitals, clinics, within the jurisdiction of guangzhou ,government affairs hall, airports, high-speed rail, bus, ferry terminal and other traffic venues are to implement good temperature check code and epidemic prevention measures. However, if the epidemic prevention and control has been normalized for a long time, the only way to rely on the epidemic prevention personnel to take the temperature one by one and check the visual health code one by one not only puts great pressure on the epidemic prevention at the grassroots level, but also causes low efficiency, easy omission and fatigue. Besides, close contact detection is also easy to cause the risk of cross-infection.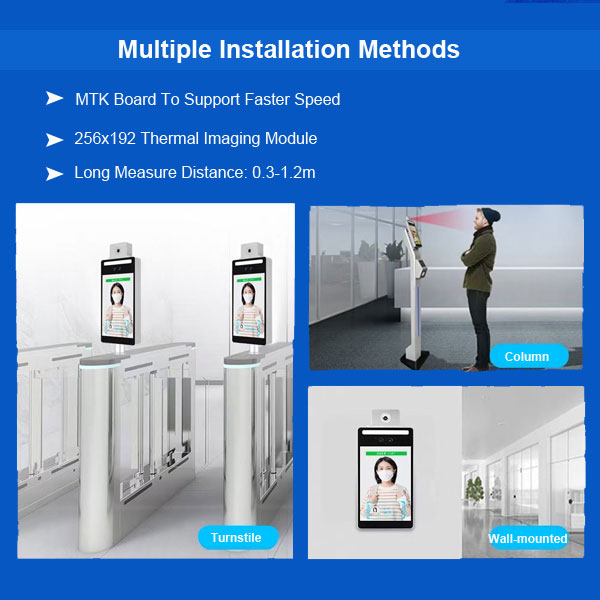 Therefore, if the city of guangzhou to strict epidemic prevention and control "entrance", have it must use health code face recognition temperature measurement access control terminal assist with 1 second temperature test health code scanning, help staff efficiently (health) guangdong health code automatically check dynamic schedule 14 days (inspection), automatic temperature measurement, a series of functions such as id card check registration.
Shenzhen Rakinda, as the technical guarantee for accurate epidemic prevention of health code, launched F2/F3 series health code face recognition and temperature measurement access control machine and program to help the epidemic prevention and control in Guangzhou to achieve intelligent epidemic prevention and convenient services "two not wrong". The health code face temperature measurement and scanning code all-in-one machine realizes brushing ID card to obtain the health code broadcast and display the green code status on the national government platform. The three-in-one verification and scanning of the person, card and code only takes 1 to 2 seconds, greatly simplifying the epidemic verification process and facilitating the passage of the elderly to scan (health) code temperature measurement. In particular, those who do not use smart phones, do not have mobile phones and off-grid groups provide convenience.