On June 17, 2020, 3D ToF camera (product model: M5) and in vivo detection algorithm passed the detection of Bank Card Detection Center (hereinafter referred to as BCTC), the national authoritative detection institution in the financial industry, and obtained the enhanced in vivo detection level certification of face recognition products again, reaching the national certified financial payment enhanced level security standard.
The M5 product was tested for Windows and Android platforms, from different distances, angles, lighting conditions to different materials of two-dimensional static image, dynamic image, three-dimensional mask, head mold and other tests, the two platforms have passed the enhanced certification, performance ratings are "strong" and "excellent". In addition, this product has been greatly improved in appearance and performance. First of all, the appearance has been miniaturized to make the design smaller and more convenient for users to integrate. Use 940nm light source, support outdoor strong light use; The cost is lower, leaving more profit margin for users. Algorithm has also done a lot of optimization, face recognition and live detection SDK more convenient for users to connect and integrate.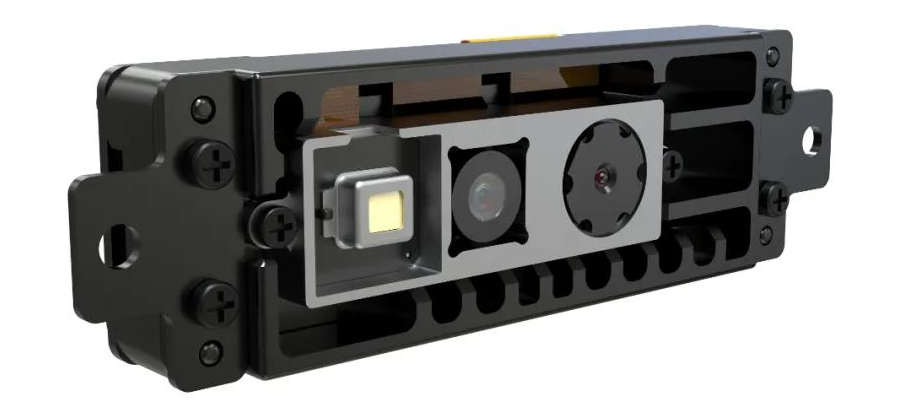 Figure 1: M5
Size ( 55mm L×18mm W×10.6mm H)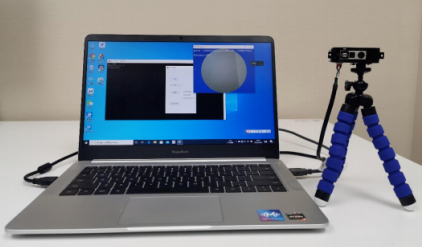 Sample Picture 1 (Windows platform)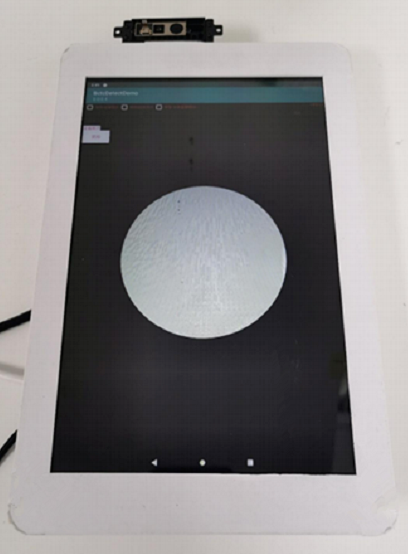 Sample picture 2 (Android platform)
"The face payment method with high security level is gradually becoming the mainstream payment method in the future. 3D vision technology can avoid many hidden dangers by increasing the link of biopsy detection, such as a series of prosthesis attacks such as photos, videos and head models. SCANMAX has once again passed BCTC's face recognition enhanced level certification, which is based on SCANMAX's high-precision and high-stability 3D data acquisition scheme. It truly provides a safe, reliable and convenient face payment environment for facial payment and brings consumers a new experience of high-security payment methods. In the future, SCANMAX will continue to improve product performance, provide more high-quality and reliable 3D technology to the market, and build a 3D visual ecosystem with more industry partners, so that consumers can enjoy more new experiences brought by 3D technology."