The mutated nature of the novel coronavirus makes epidemic prevention and control impossible. Since July 20, when nine nucleic acid samples from staff at Nanjing Lukou Airport were found to be positive, the chain of infection has spread to five provinces and nine cities, with the latest count showing 106 confirmed cases in Nanjing alone. Like the outbreaks in Shijiazhuang at the beginning of the year and Guangzhou in June, the epidemic in Nanjing was already difficult to detect. The virus has already spread, with more than 1,000 people infected in Zhejiang Province in July.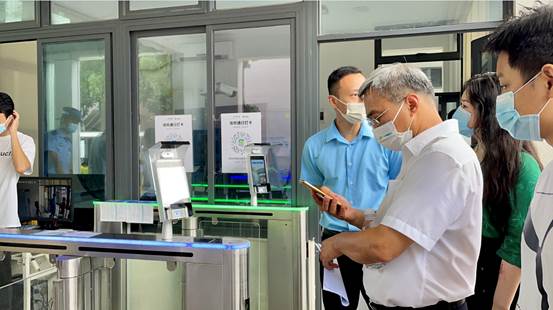 In order to achieve accurate epidemic prevention and control, SCANMAX launched F6 series of face temperature and health code access control system for the prevention and control needs, which can effectively assist schools to realize dynamic staff management, face recognition temperature measurement, health code verification and other verification. This contact-free operation mode not only reduces the trouble of epidemic prevention and control staff to fill in the pass manually, In addition, it reduces the degree of staff gathering and potential risks caused by filling in written materials, and makes it easier for students, teachers and parents to enter and exit the campus to a large extent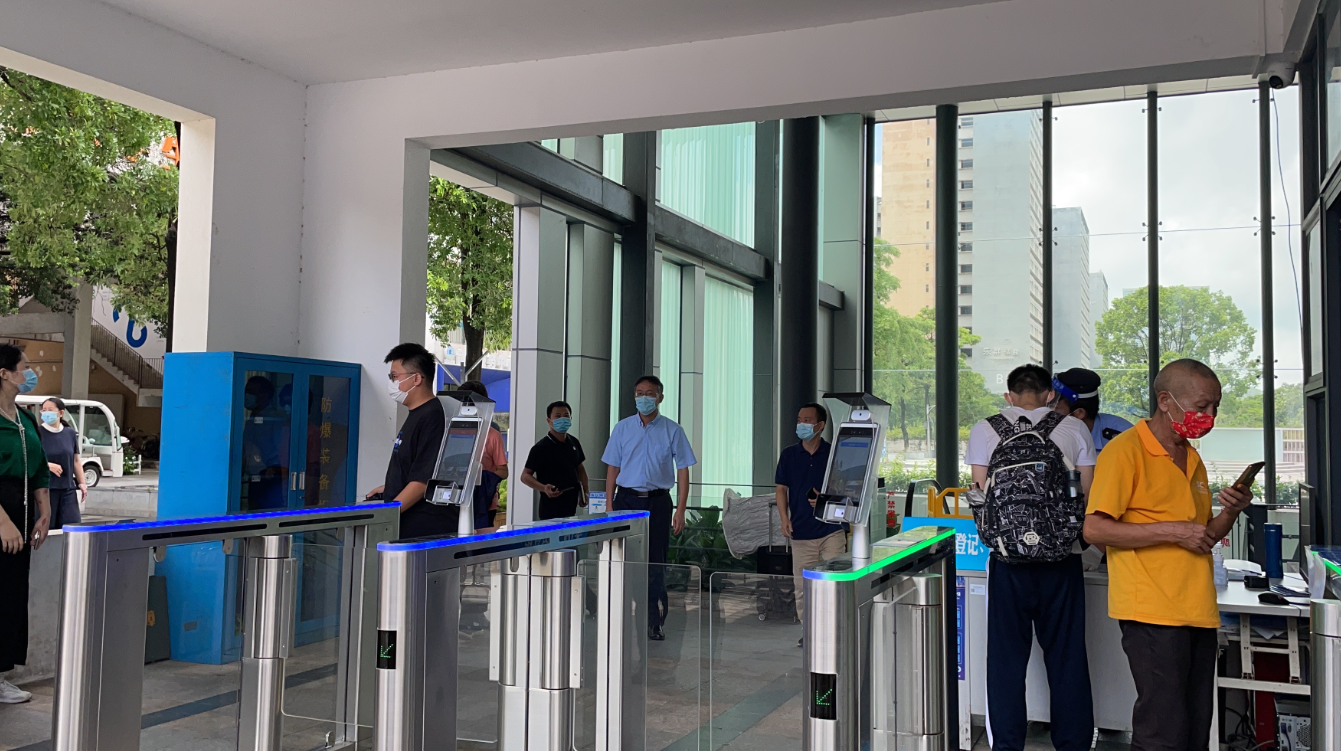 The use of face temperature measurement health code access control system F6 for different personnel can be used to brush ID identification, health code recognition, face recognition and other ways for identity information authentication. In order to protect the privacy of all kinds of personnel, the system compares the similarity between the obtained facial eigenvalues and the registered eigenvalues, and does not save all the information of the face. Therefore, masks can be worn during the face brushing authentication, which not only effectively reduces the risk of infection in the authentication process, but also ensures the safety of the face data information. At the same time, the school can check the traffic information of all kinds of personnel at any time through the background system, and can realize the electronic statistical traceability in case of emergencies.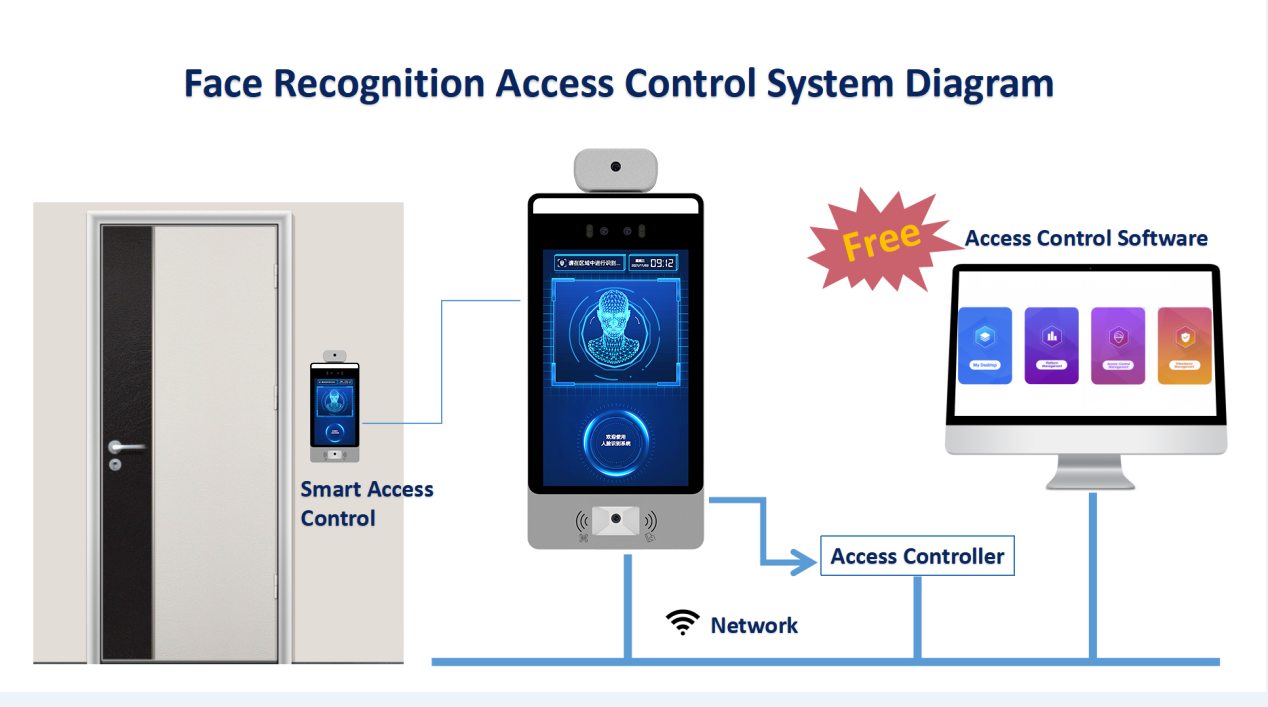 SCANMAXintelligent hardware&software customization + rich platform solutions are available for customers to choose from, and product research and development has been implemented on multiple platforms.