User's Needs
At the peak of online shopping day, a large number of orders are sent out concurrently. However, the inefficient, decentralized and backward logistics and distribution system has always been a major bottleneck hindering the development of e-commerce. At this time, a good android barcode scanner PDA helps solve this problem.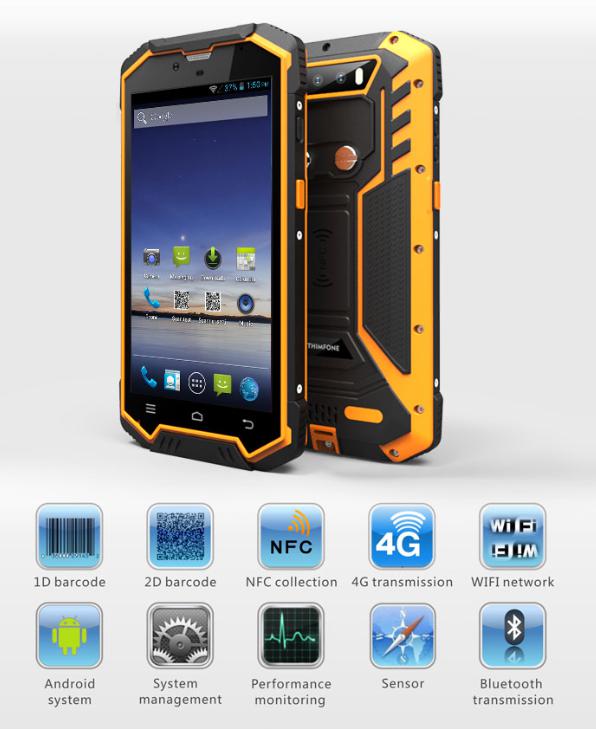 Solution
This solution is a multi-functional system customized for e-commerce, which realizes a full coverage of the logistics and distribution chain in e-commerce mode. The entire solution flow from order pick-up, transportation of goods, task assignment and delivery by the delivering staff, to the goods delivery to users, signing and uploading can be applied to e-commerce operation management through the Rakinda PDA S2 Plus.
Functional Characteristics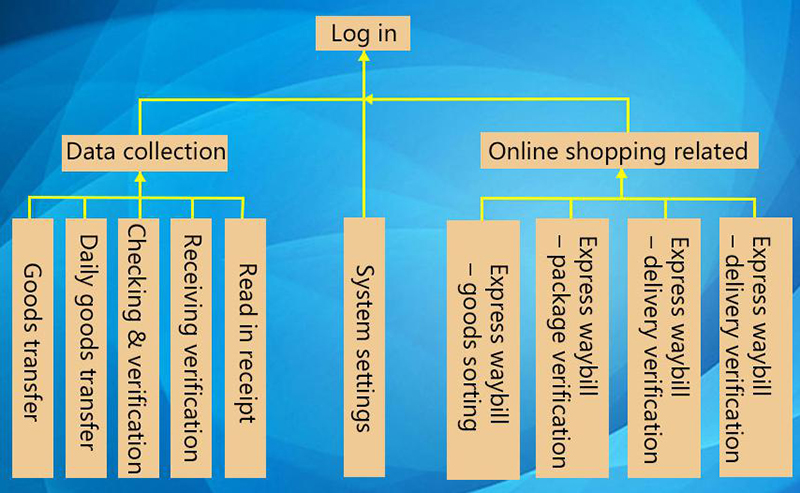 Effect
1. Reduce labor cost
The type-in and checking time of unit goods is saved significantly, and thereby the labor cost invested in the warehousing logistics system is reduced, offering better benefits.
2. Ensure the accuracy of order data
Efficient operation of order placement and modification allows the merchant to accurately grasp the order information and reduces the time of cross-check; the warehouse keeper needs not to record on paper, but scan the barcode to register in-put and out-put to ensure the accuracy and reliability of input data, and can export and upload the data at real time to seamlessly connect with the information management system, which is convenient for inquiry.
3. Improve e-commerce distribution
The lagging of information and poor accuracy of manual type-in of a large number of orders, etc. are effectively reduced. Rakinda PDA can effectively achieve all-round management of warehouse, transshipment and distribution process to improve the efficiency of e-commerce distribution.