At present, the community generally adopts the access control card. Swiping card then get access. The disadvantage is that only the resident has the access card. The visitor will be asked by the security, registration, telephone number, ID card number, etc., in order to be released. People feel untrusted, prone to squabbles, and delay time.
Considering these problems, two-dimensional access control and card swiping is coexist.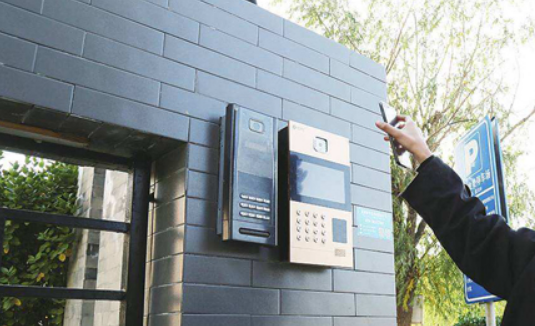 Rakinda joins the intelligent access control integrator, channel gate, and exits a two-dimensional code intelligent access control solution. Rakinda embeds the 2D code scan code module RD4500 series fixed mount barcode scanner, LV4200 into the turnstile, and intelligent access control App software to solve user safety. Hidden dangers.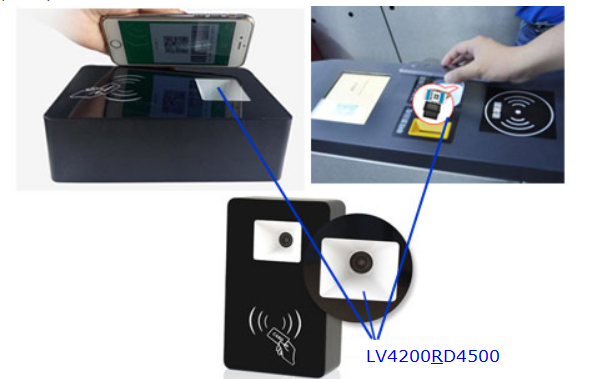 In practical applications, the household only needs to obtain the two-dimensional code in real time through the mobile phone two-dimensional code access control software, and the access control device of the embedded two-dimensional scanning module performs the scanning window to verify the code, and the verification succeeds to enter the cell. When there is a visitor, the resident remotely sends the QR code key to the visitor's mobile phone through the software, which allows the visitor to enter and leave the cell with ease and freedom. There will be less squabble in the security confirmation. The two-dimensional code intelligent access control is not only convenient to operate, but also very safe in security. The two-dimensional code used by the residents is generated in real time, and is invalid after brushing, preventing people from saving the two-dimensional code and entering without authorization.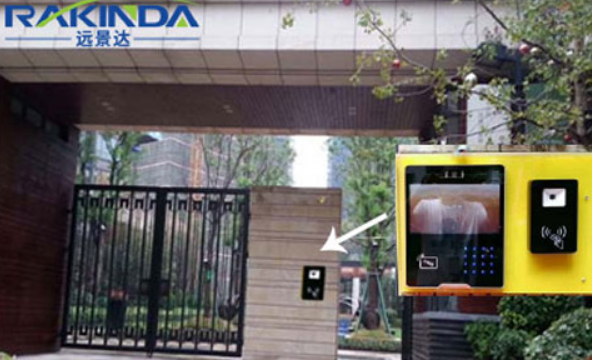 A variety of bar code scanner modules that Rakinda Technology can provide and easily to be embedded. As Rakinda Technology has more than 18-year manufacturing experience for bar code scanner, which already has professional research and development team. More details, pls contact us!
Shenzhen RAKINDA Technology Co., Ltd. is specialized in the development of smart card hardware and software systems, production, sales and operations in one of the national high-tech enterprises. Products are widely used in city card, park area, retail businesses, parking fees, government platforms and other consumer areas. With years of focus on management, innovation and development, the company in the industry.
It has a wide range of customer base and industry reputation, to achieve the city card applications and urban bus intelligent scheduling management. RAKINDA engaged in barcode technology research and development for more than 18 years, we have a mature R & D team and overseas markets, we can help you quickly and easily realize unattended dream.