About suntec
Suntec Singapore is a world-class venue located at the heart of Asia's most integrated meetings, conventions and exhibitions hub. With great versatility spanning six levels, this award-winning facility can cater to events from 10 to 20,000 persons.
While only 20 minutes from Changi International Airport, Suntec Singapore is conveniently located in the Central Business District and just minutes from the city's entertainment and cultural attractions.
The theme of this exhibition is new retail. New Retail melds the best of both the in-shop and online experiences. Leading the way is Alibaba, which operates the country's largest e-commerce platforms and has more than half a billion consumers shopping on its marketplaces.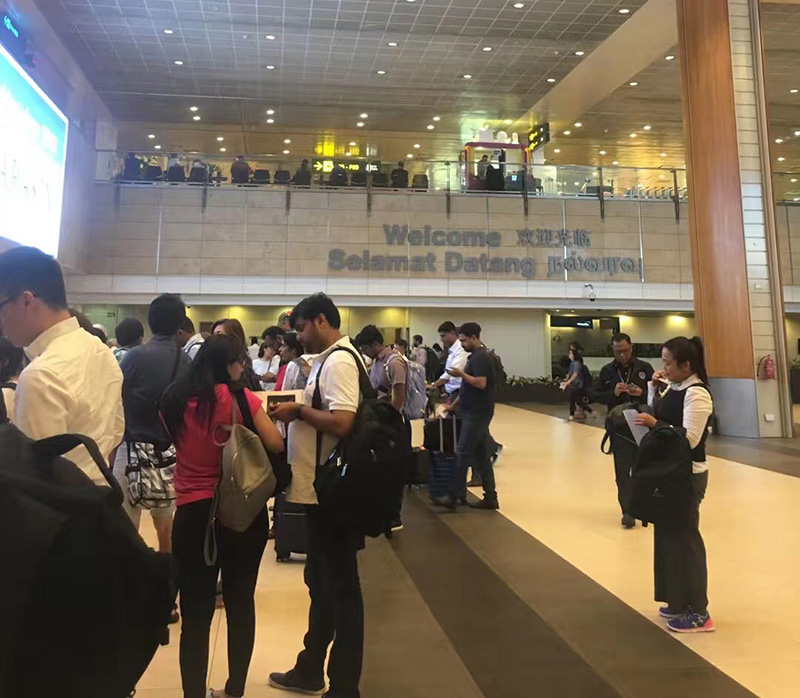 Realizing that the future of retail will not be a question of online vs. offline, Alibaba founder Jack Ma unveiled the New Retail concept two years ago. Though still young, it's already a game-changer for many different types of retail experiences in China.
New Retail is driven by three core technologies: smart hardware such as electronic shelf labels, self-checkouts and smart shopping carts, AI technologies such as Shelf Watch, and big data technologies such as customer buying behavior analysis, smart pricing and precision marketing solutions.
We believe that this exhibition will bring us a huge impact. We have mature new retail solutions, including unmanned supermarket, RFID solutions, barcode scanner terminal and more.